Ingredients
0.5 oz (15 ml) Finest Call Cherry Syrup
2 oz (60 ml) cherry bourbon
0.5 oz (15 ml) fernet branca
2 dashes rhubarb bitters
Garnish
Flamed Orange Zest And Luxardo Cherrries
Directions
Combine ingredients in a Boston glass filled with ice. Stir and strain into a chilled martini glass.
Glass

Martini/Cocktail Glass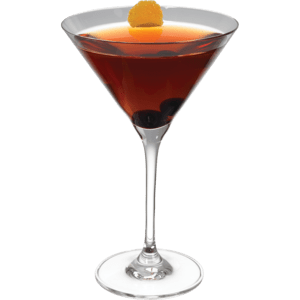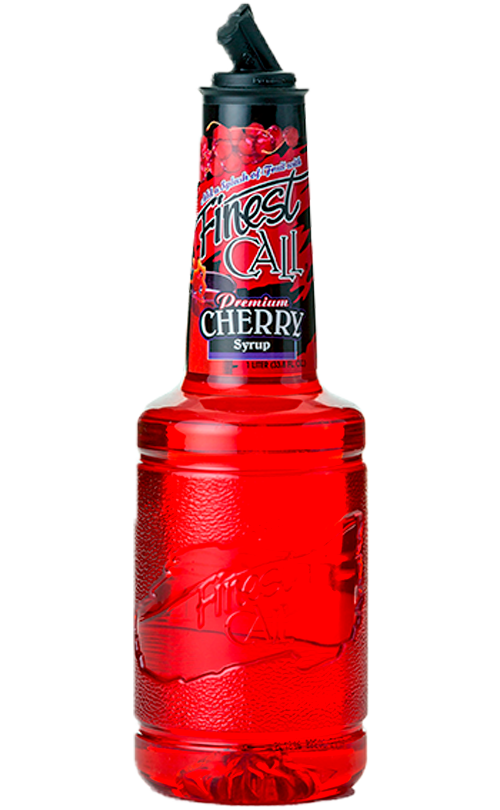 Featured Product
Cherry Syrup
This simple mix contains real cherry juice and a touch of all-natural sweeteners to let the classic cherry flavor shine. Its deep crimson color and classic cherry flavor make it a natural for countless cocktails including cherry colas, Shirley Temples, and flavored sodas.
SHOP NOW