Ingredients
0.5 oz (15 ml) Finest Call Bar Syrup Lite
1.5 oz (45 ml) hendrick's gin
2 oz (60 ml) premium sake
3 slices cucumber
Garnish
Julienne Style Slices Of Cucumber
Directions
Muddle cucumber in the bottom of a Boston glass. Fill glass with ice. Pour the remaining ingredients over the ice. Shake and fine strain into a chilled martini glass.
Glass

Martini/Cocktail Glass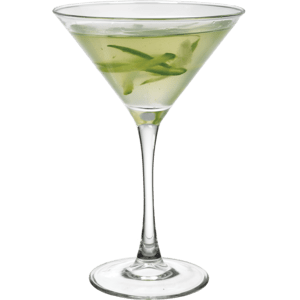 Featured Product
Bar Syrup Lite
America's favorite zero-calorie bar syrup, now naturally sweetened with Allulose and Stevia! Add a sweet touch to any cocktail and get the same great cane sugar taste without the calories. 
SHOP NOW