About Finest Call
A trusted resource behind any bar
For the last 20+ years, Finest Call has worked tirelessly to create a line of premium cocktail mixers that bartenders everywhere can trust. From the tens of thousands of bars and restaurants that stock our products, to the hundreds of thousands of bartenders and mixologists who serve mixed drinks and ultimately, millions of patrons who enjoy it, Finest Call has become a worldwide staple and a major part of today's cocktail landscape.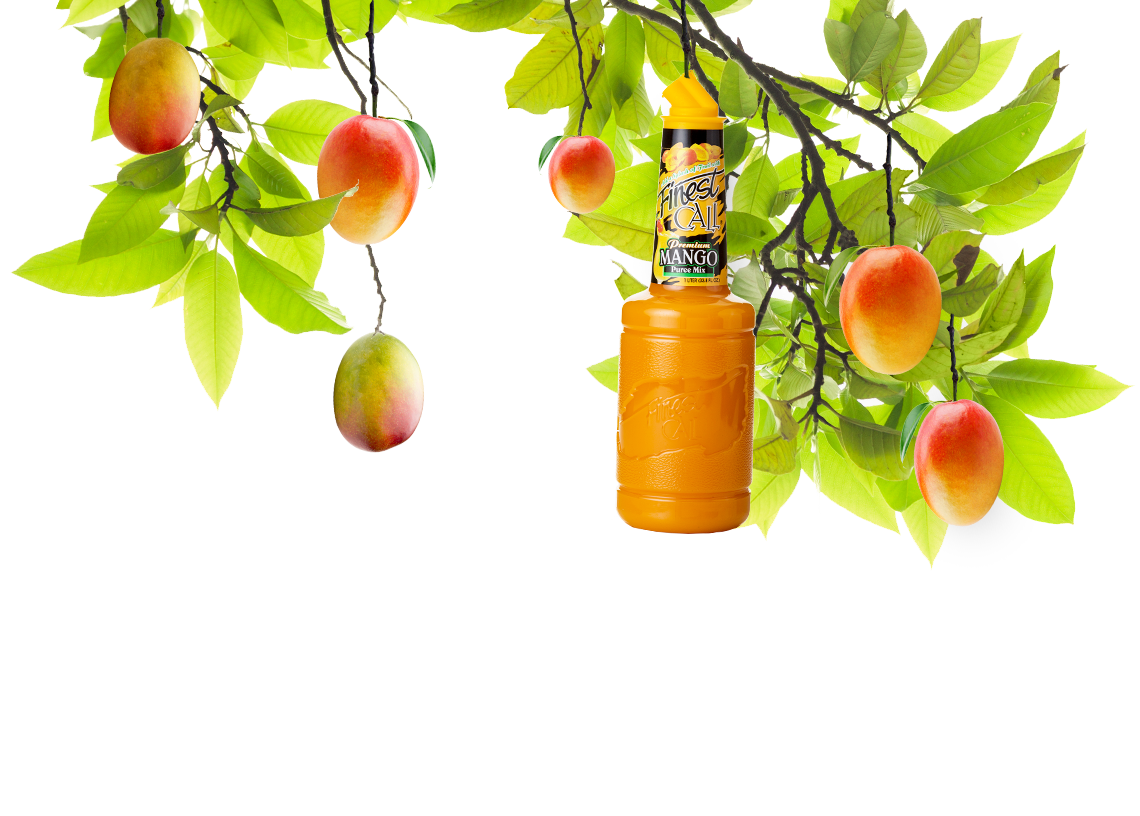 At Finest Call we search for the finest ingredients
To create the best cocktail mixers, we start with the best ingredients.
We've scoured the globe to identify and select only the most renowned varieties of fruit.
By using only the best varieties, every time, we can guarantee an unsurpassed cocktail experience with perfect consistency in every batch.
But it's not just the type of fruit that makes our products the best, it's when that fruit is harvested.
Our technical department has identified the optimal harvest time for every fruit we use, ensuring that this perfect ripeness translates to unsurpassed flavor in every bottle.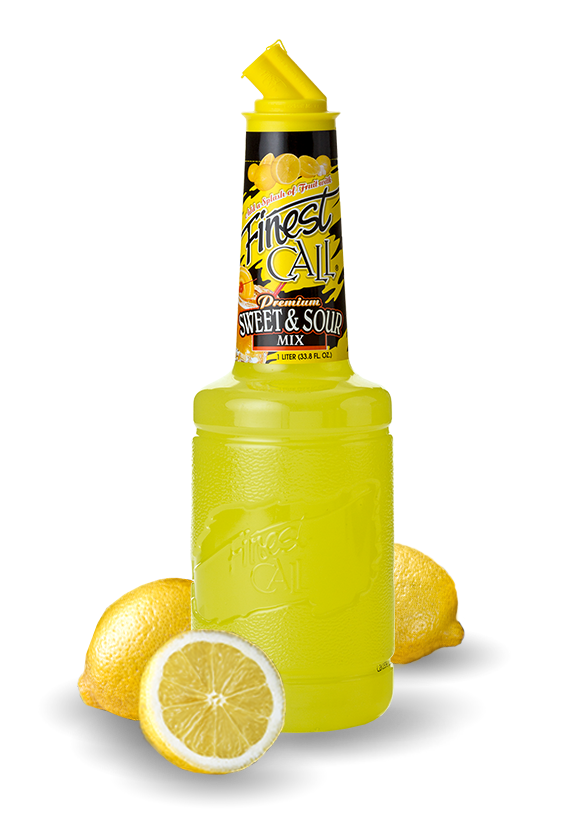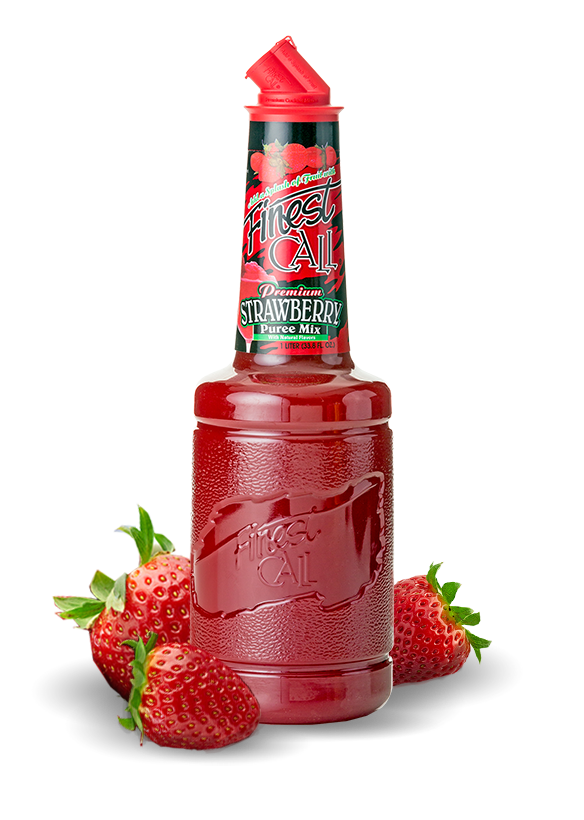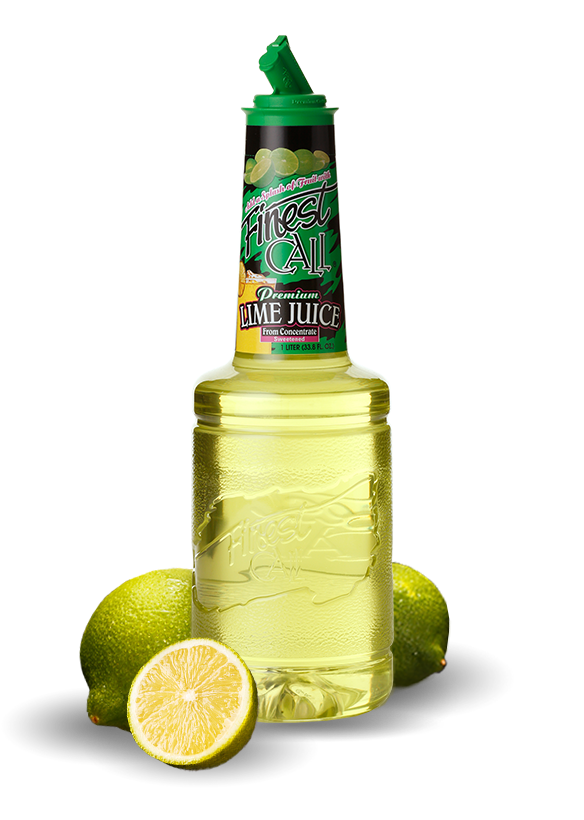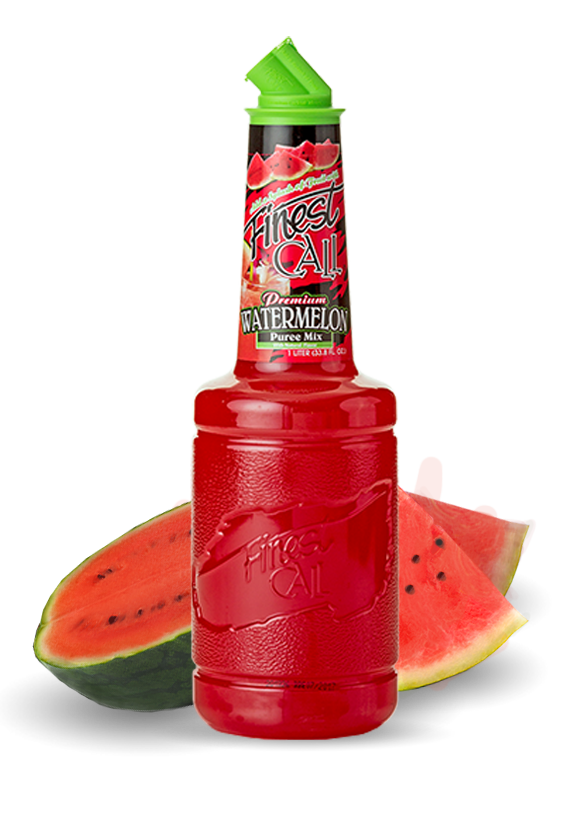 Our process ensures the finest flavors shine through
The quest for excellence continues when the fruit arrives in our plant where it undergoes our proprietary, FDA approved gentle processing method.
This technology delivers a more vibrant flavor, enhanced color profile and longer shelf life without the "over cooked" or caramelized notes prevalent in similar products.
To ensure a clean pure flavor, our water undergoes a two-step filtration and purification process that removes all unwanted microorganisms and minerals.

A fine pour everytime, everywhere
Each product is then packaged in our innovative store and pour bottle which features the patented Finest Call dispensing closure.
This package was designed with the professional bartender firmly in mind and has been accepted for years as the category gold standard by practitioners across the globe.
Our products are then shipped to every corner of the world, and are currently used in a wide range of bars, hotels, restaurants and clubs in over 84 countries around the globe.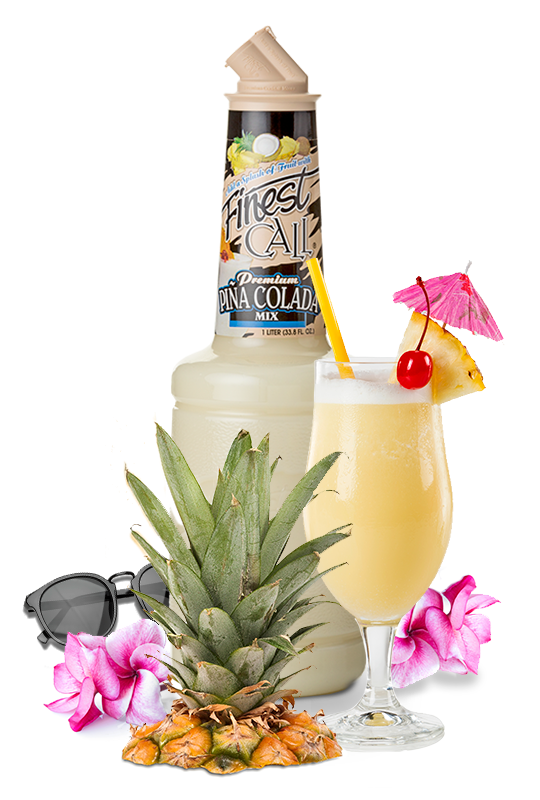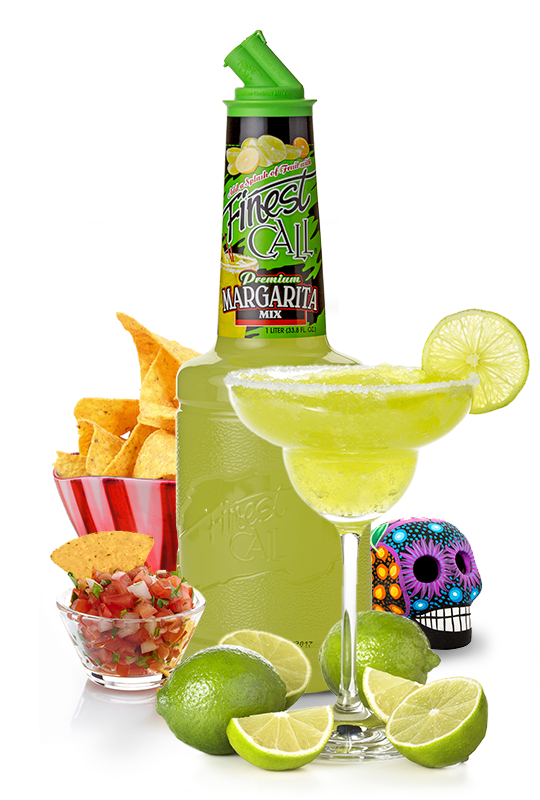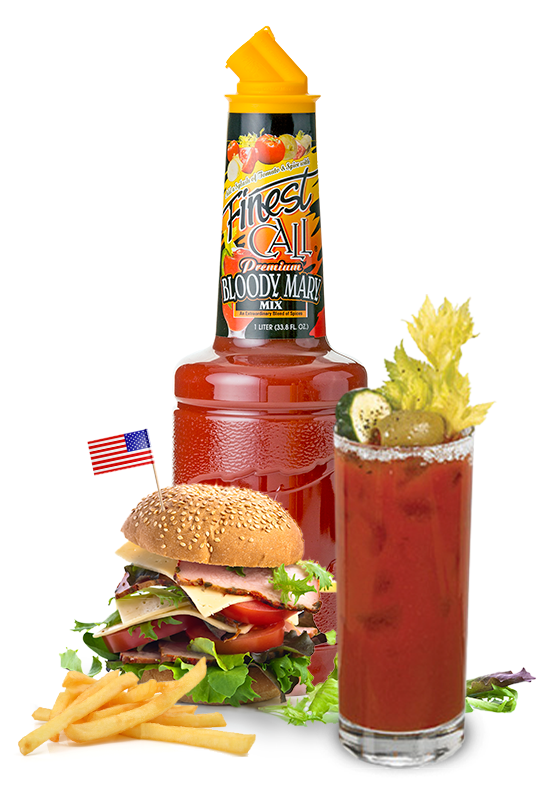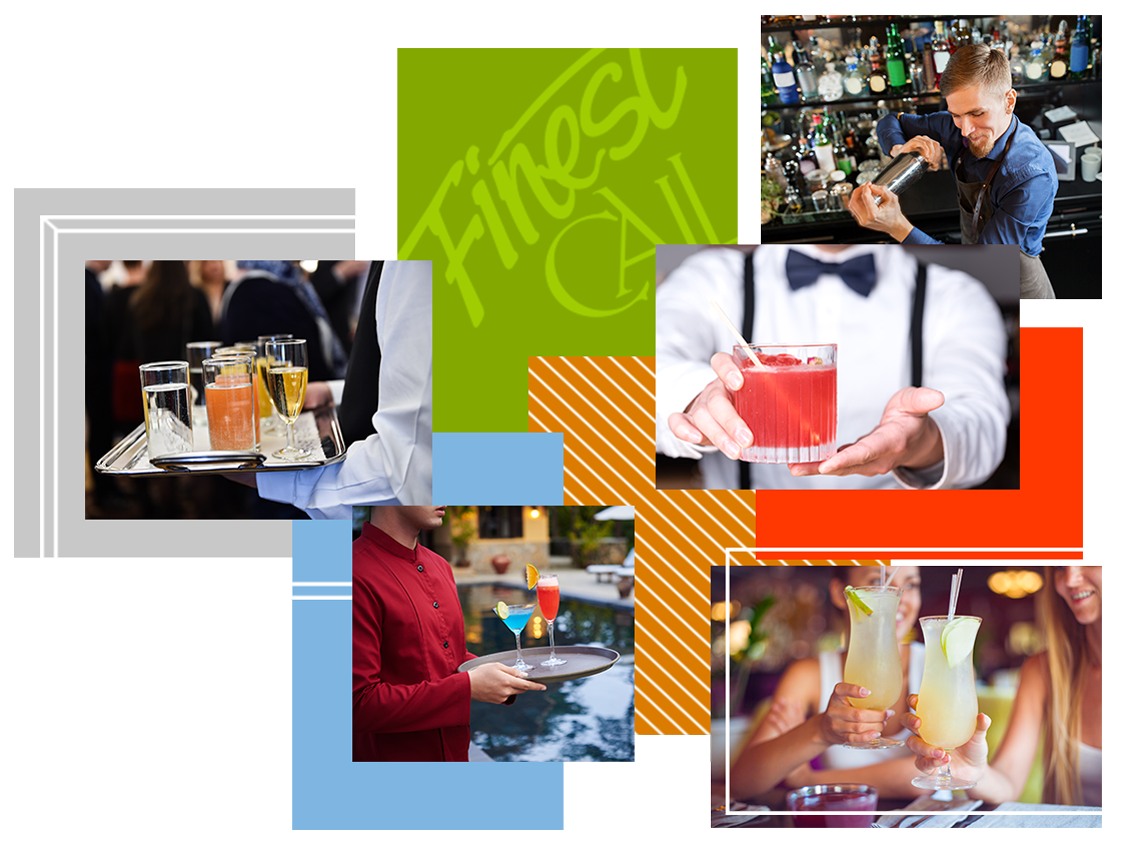 No matter who, no matter where, trust Finest Call
Finest Call truly knows no bounds or borders. The cycle of every Finest Call product makes it a true "citizen of the world" from the ingredients that go in, the processes that make it, and the final destination of every bottle.
We're proud to have become the world's most trusted and dependable professional cocktail mix brand over the last 20 years.
Everything we do is designed to make sure that those behind the bar can focus on what they do best: crafting incredible cocktails and mixed drinks with minimal hassle and guaranteed consistency.
Our full line of flavorful products is the most diverse and complete in the business and has become a one-stop solution for bartenders everywhere. And we can't wait to show you what we have in store for the next 20 years.