Ingredients
2 oz (60 ml) Finest Call Margarita Mix
.5 oz (15 ml) Finest Call Sugar Syrup
Ginger Ale
Directions
Fill glass with 3 lime wedges.
Pour Finest Call Sugar Syrup and Margarita Mix into glass.
Top with ginger ale.
Glass

Snifter Glass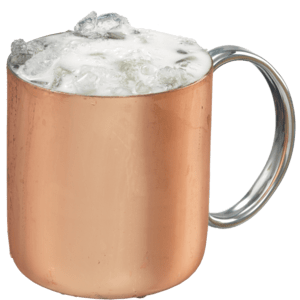 Featured Product
Margarita Mix
We thought the best way to create an authentic margarita was to head south of the border for the star ingredient: lime juice! Taste the perfect blend of Mexican lime juice with a touch of natural lemon juice and agave nectar for a flavor that's perfectly balanced between tart and sweet. We add in aromatic orange essential oils so you needn't reach beyond your favorite tequila to create margarita excellence.
SHOP NOW