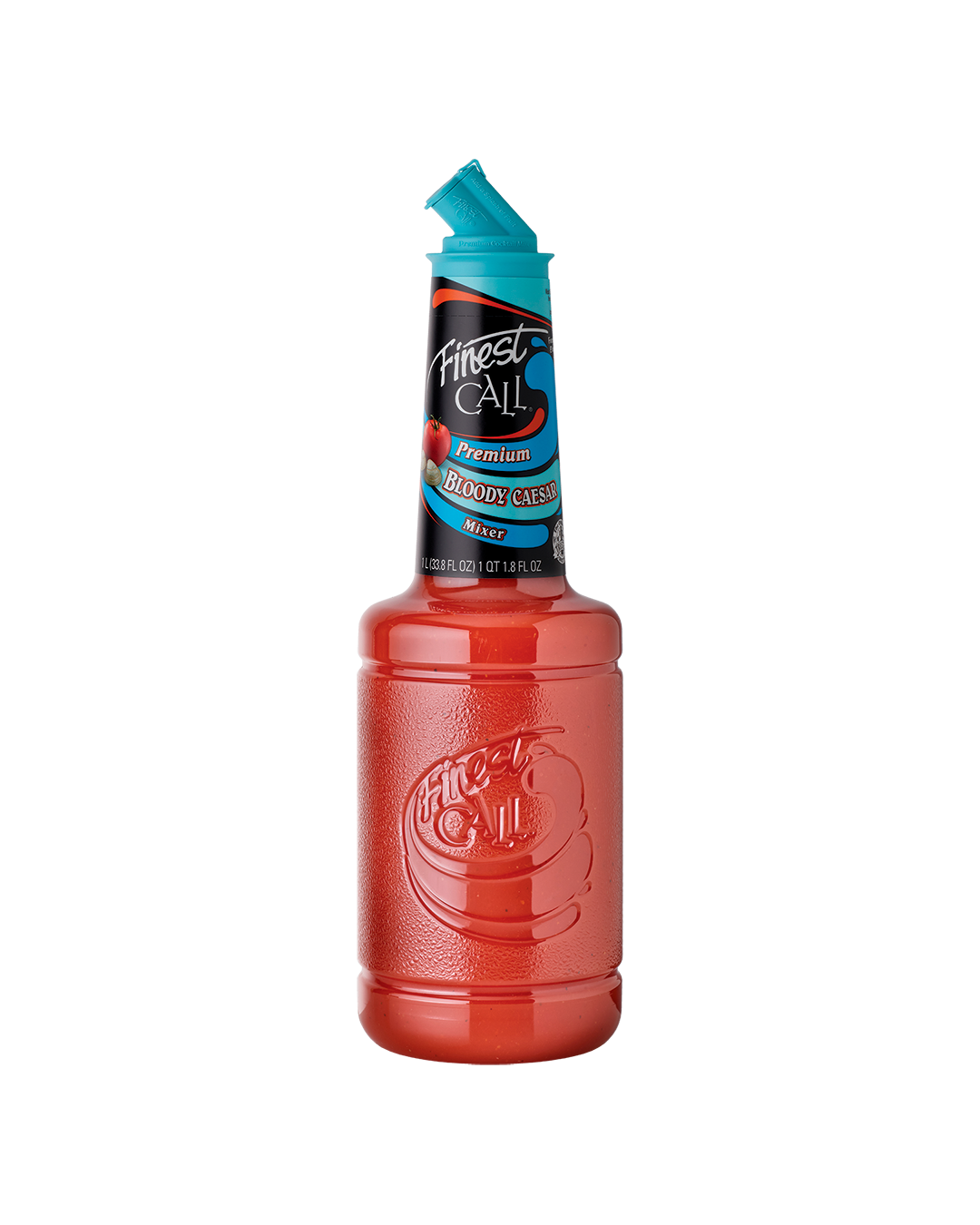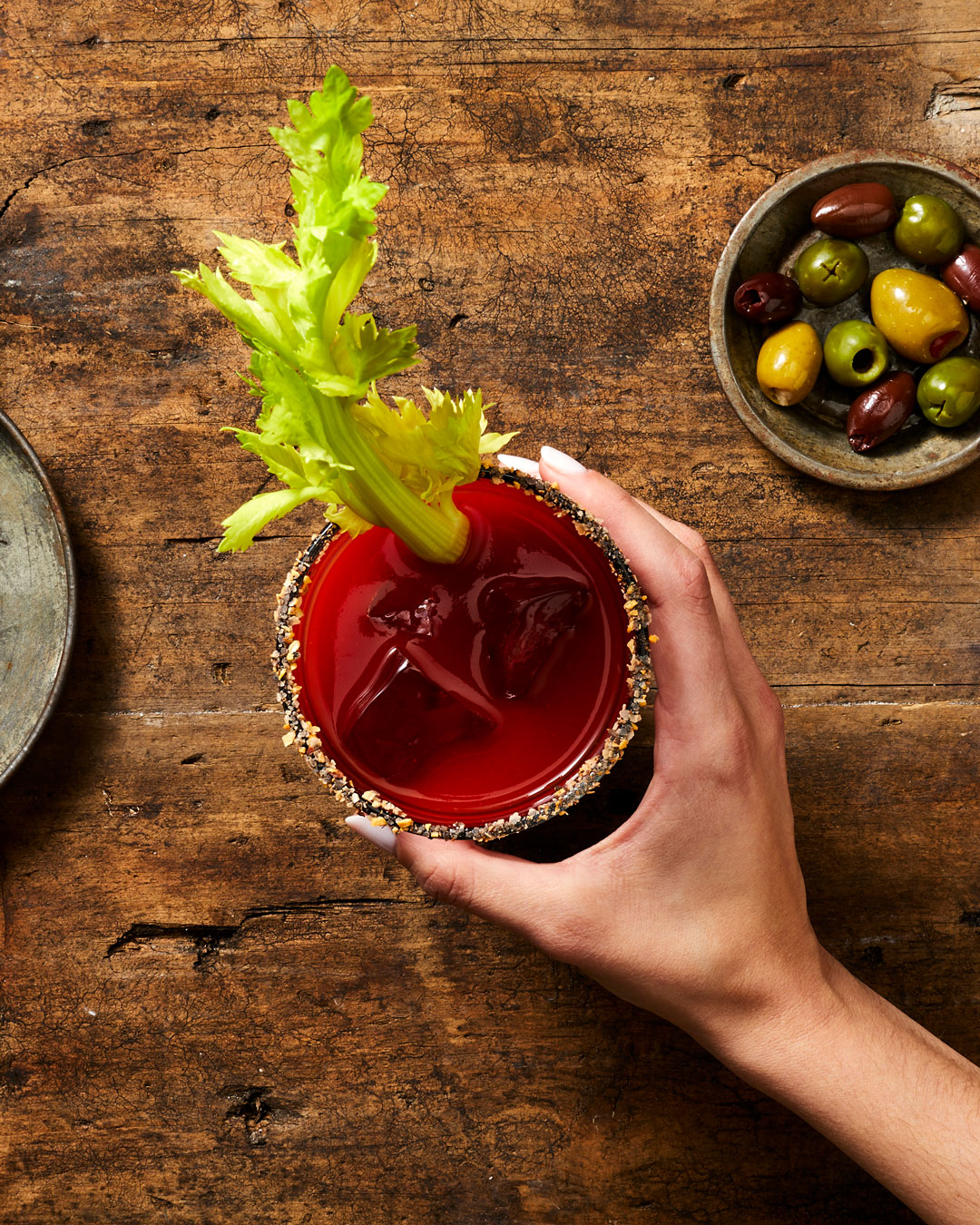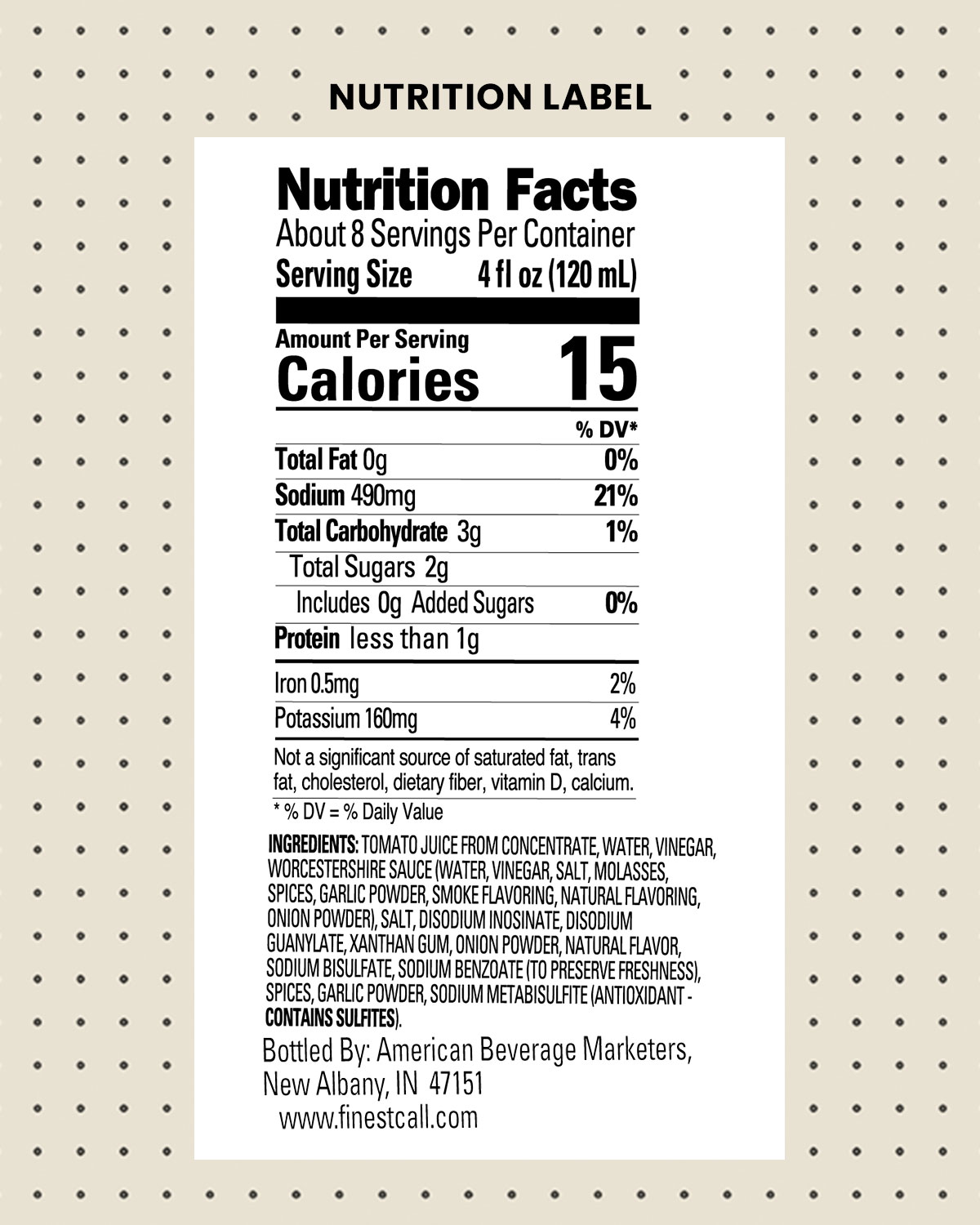 Bloody Caesar Mixer
We invite you to find out for yourself just what made the Bloody Caesar the most popular cocktail in Canada. A light and refreshing combination of tomato juice with a hint of clam will have you asking for another Caesar, and we don't mean the salad. our Bloody Caesar Mix takes the guesswork out of seasoning with Worcestershire sauce and a blend of savory spices already perfectly mixed in. Simply add your favorite vodka and stir for this Calgary original.
Product Features
Bloody Caesar features clam, Worcestershire sauce and hot pepper sauce


50% juice from California Roma tomatoes
Behind the Bar
Bloody Caesar is known as the "Bloody Mary of Canada"

One step cocktail mix increases the speed, efficiency, and consistency of making a Bloody Caesar


Great for making no fuss micheladas
Loading...
Finest Call Bloody Caesar Mixer includes
Roma Tomatoes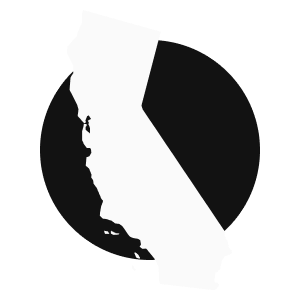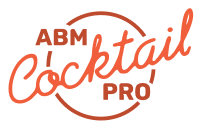 A world of cocktail recipes at your fingertips
Study up on the latest and greatest cocktails by downloading the ABM Cocktail Pro app today!