Cosmopolitan Mix – EU
We added simplicity to style by combining the essential cosmopolitan ingredients into one bottle. We crafted a blend of New England cranberries, Key lime juice and sweet orange oils with all natural sweeteners for a cosmopolitan that you will not soon forget.
Product Features
A convenient combination of cranberry and lime juice with triple sec for simple and fast cosmopolitans


10% juice from a combination of Ocean Spray cranberry juice and Key lime juice from Mexico
Behind the Bar
Another great solution where simplicity and ease of execution are the most important factors

Use with any number of spirits, such as flavored vodkas and rum


The addition of lime juice and essential oils reduces the need to add triple sec and lime juice, creating a one step solution
Loading...
Finest Call Cosmopolitan Mix includes
Ocean Spray® Cranberries
Sourced From
Massachusetts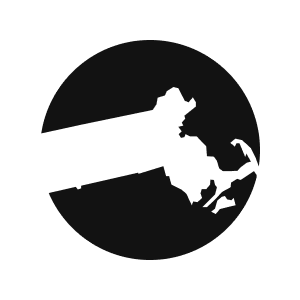 Finest Call Cosmopolitan Mix includes
Key Limes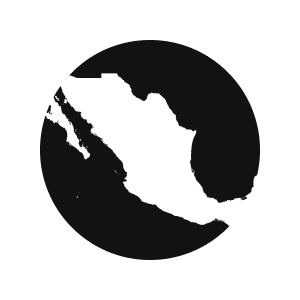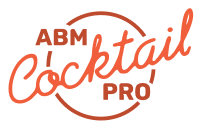 A world of cocktail recipes at your fingertips
Study up on the latest and greatest cocktails by downloading the ABM Cocktail Pro app today!