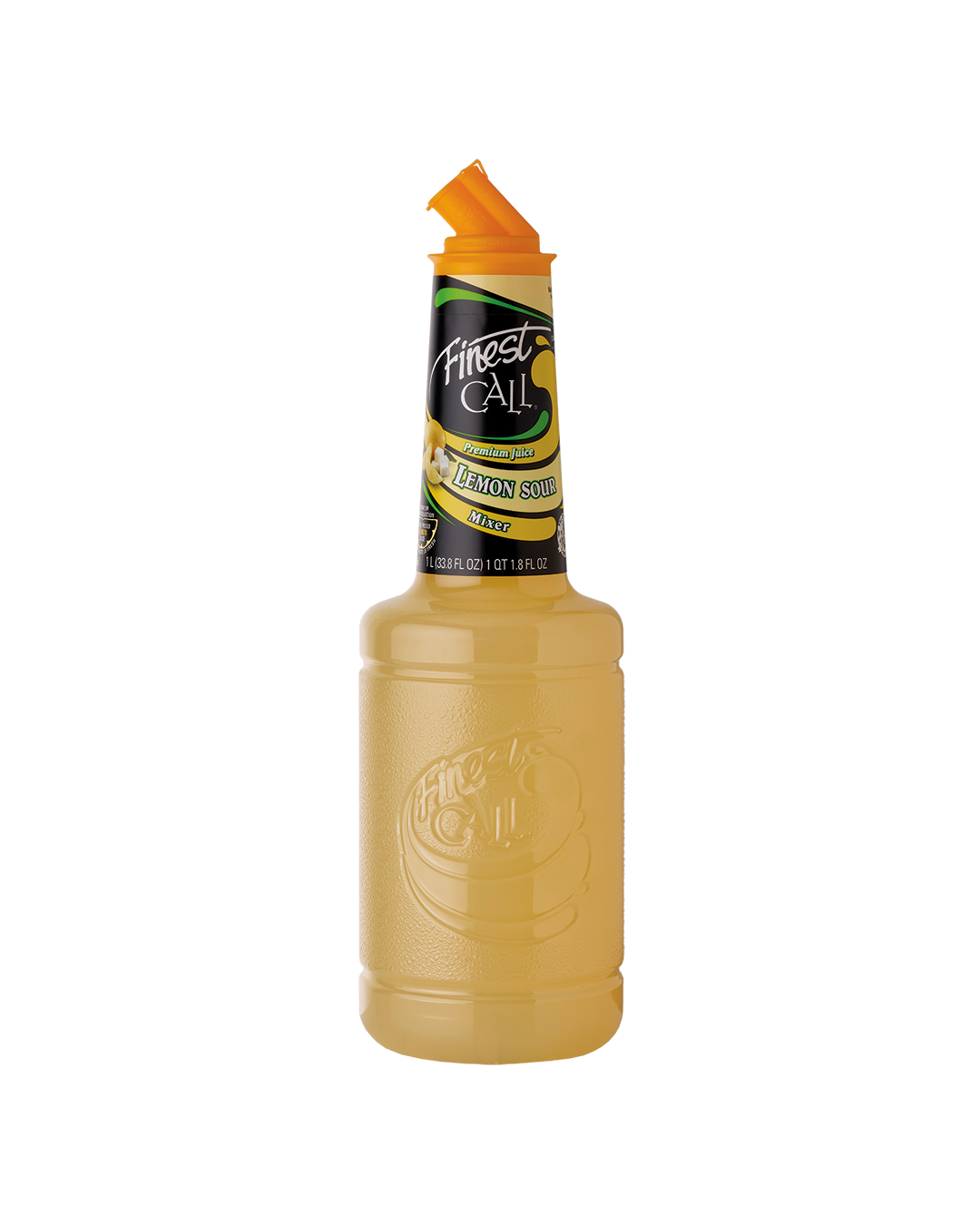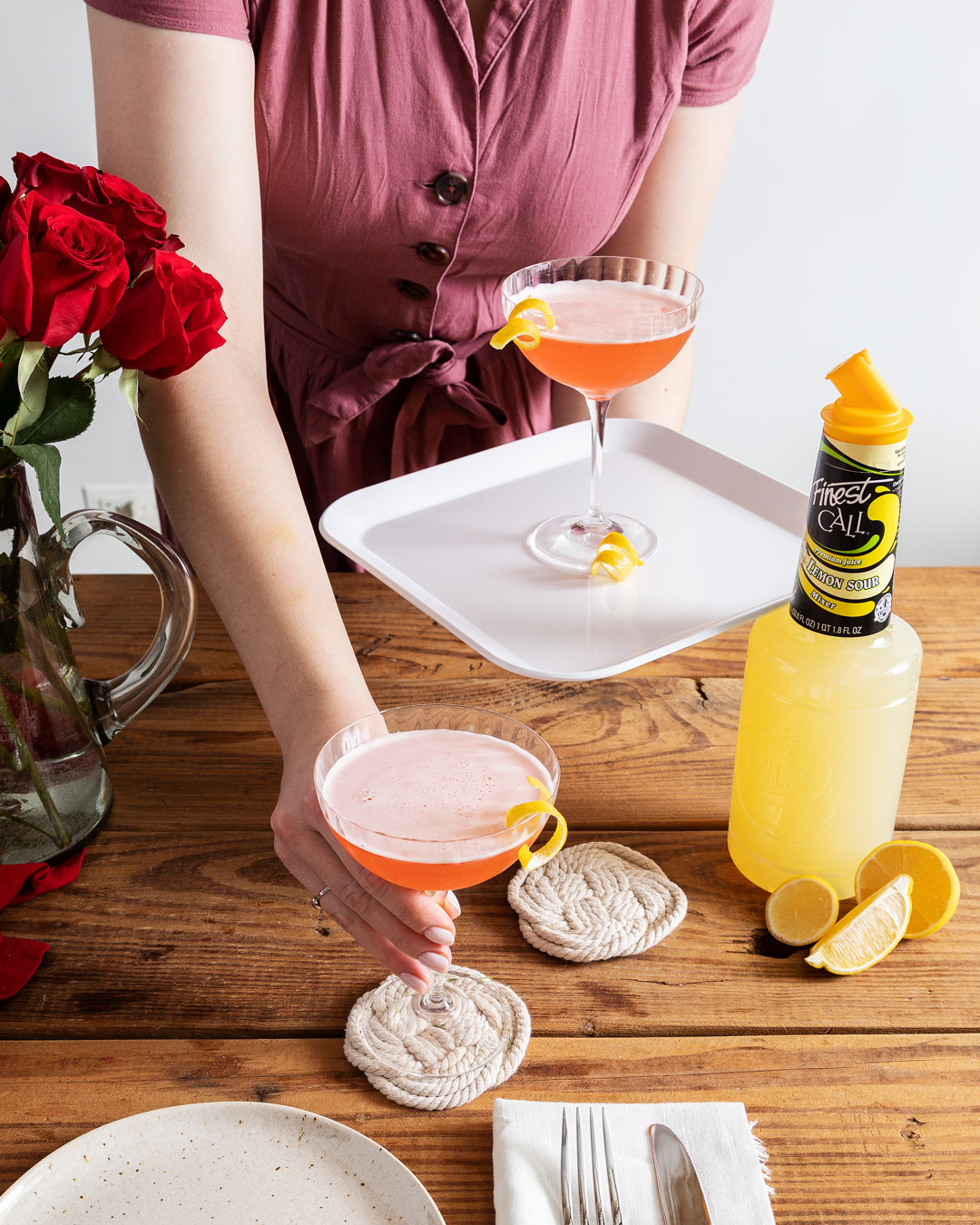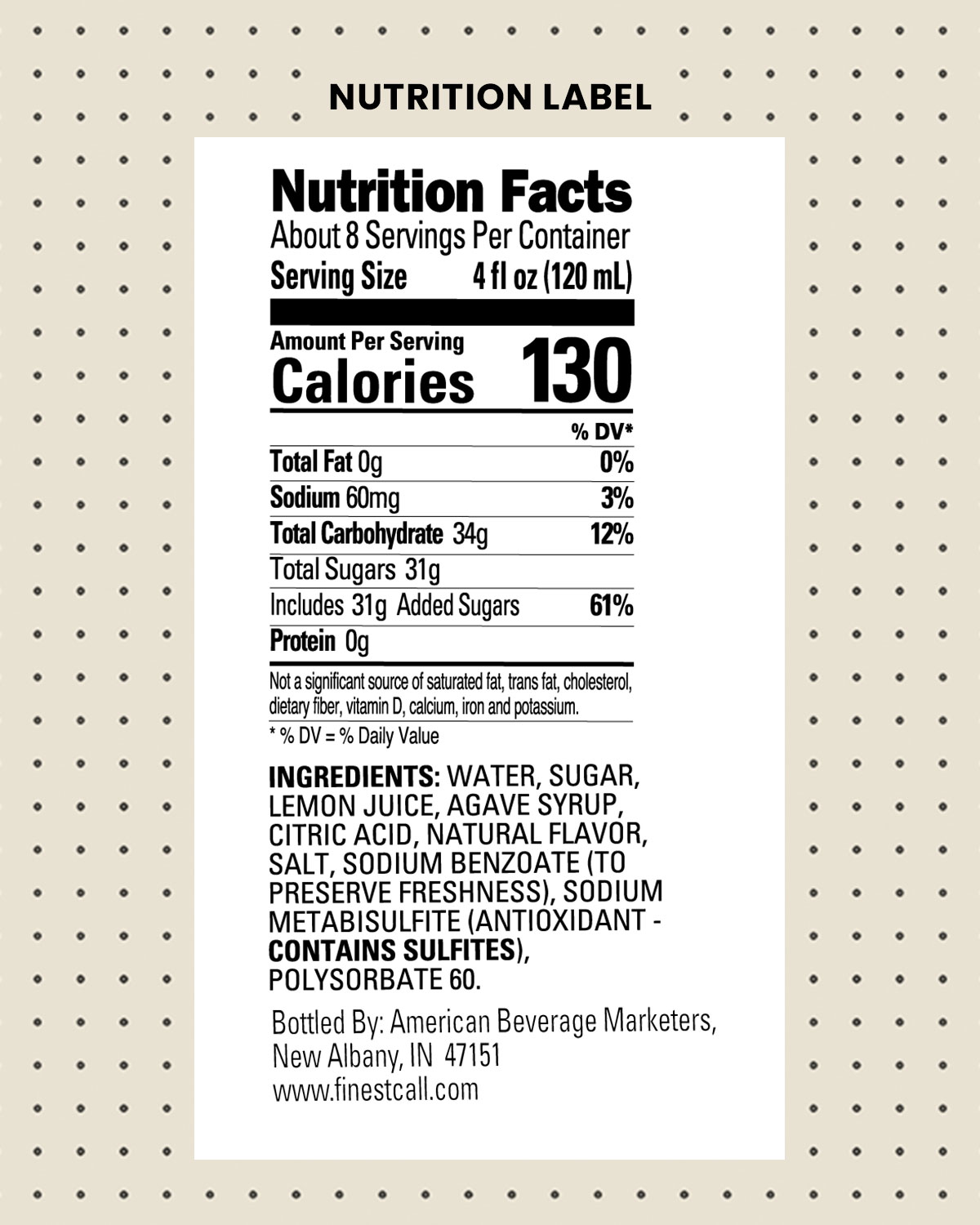 Premium Juice Lemon Sour Mixer
Experience all the fresh notes from newly squeezed lemons… in a cocktail mix! This sour was specifically designed to emulate a "scratch" sweet & sour as made by professional bartenders. In this spirit, we kept the ingredients simple: single pressed lemon juice, not from concentrate, cane sugar, and carbon-filtered water. The result is a fresh and consistent sour that will have bartenders wondering why they spent hours squeezing lemons in the first place.
Product Features
Single pressed, never concentrated California Lisbon and Eureka lemon juice

Sweetened with cane sugar and agave nectar


All-natural colors and flavors
Behind the Bar
Designed to replace in-house juicing where not operational executable

Made with single pressed lemon juice that gives a hand-pressed, tart astringency and zing typical of freshly squeezed sour


Eliminates operational challenges in sourcing non-local premium fruit year round
Loading...
Finest Call Lemon Sour Mixer includes
Lisbon and Eureka Lemons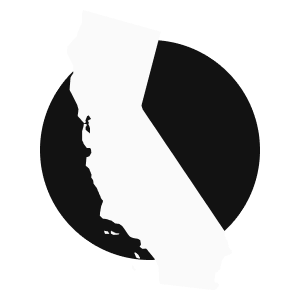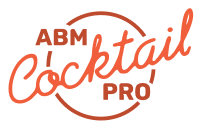 A world of cocktail recipes at your fingertips
Study up on the latest and greatest cocktails by downloading the ABM Cocktail Pro app today!