Mojito Mixer – EU
We sourced authentic ingredients to deliver a mojito packed with natural mint oil, Key lime juice, and pure cane sugar. Discover the convenient way to create this classic Cuban cocktail!
Product Features
Refreshing flavor profile of lime juice, spearmint, and superfine sugar creates a refreshing flavor profile

10% juice from Key limes grown in a limited region in Mexico
Behind the Bar
Eliminates the need to muddle and source fresh mint

A one step solution that adds speed, ease of execution and bartender consistency to a cocktail that is traditionally time intensive to prepare

Natural mint oil, pure cane sugar, and Key lime juice provide a refreshing and authentic flavor profile


Can also be used as the base for a muddled mojito
Loading...
Finest Call Mojito Mixer includes
Key Limes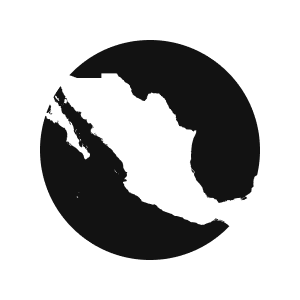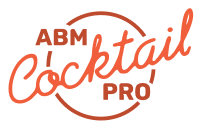 A world of cocktail recipes at your fingertips
Study up on the latest and greatest cocktails by downloading the ABM Cocktail Pro app today!