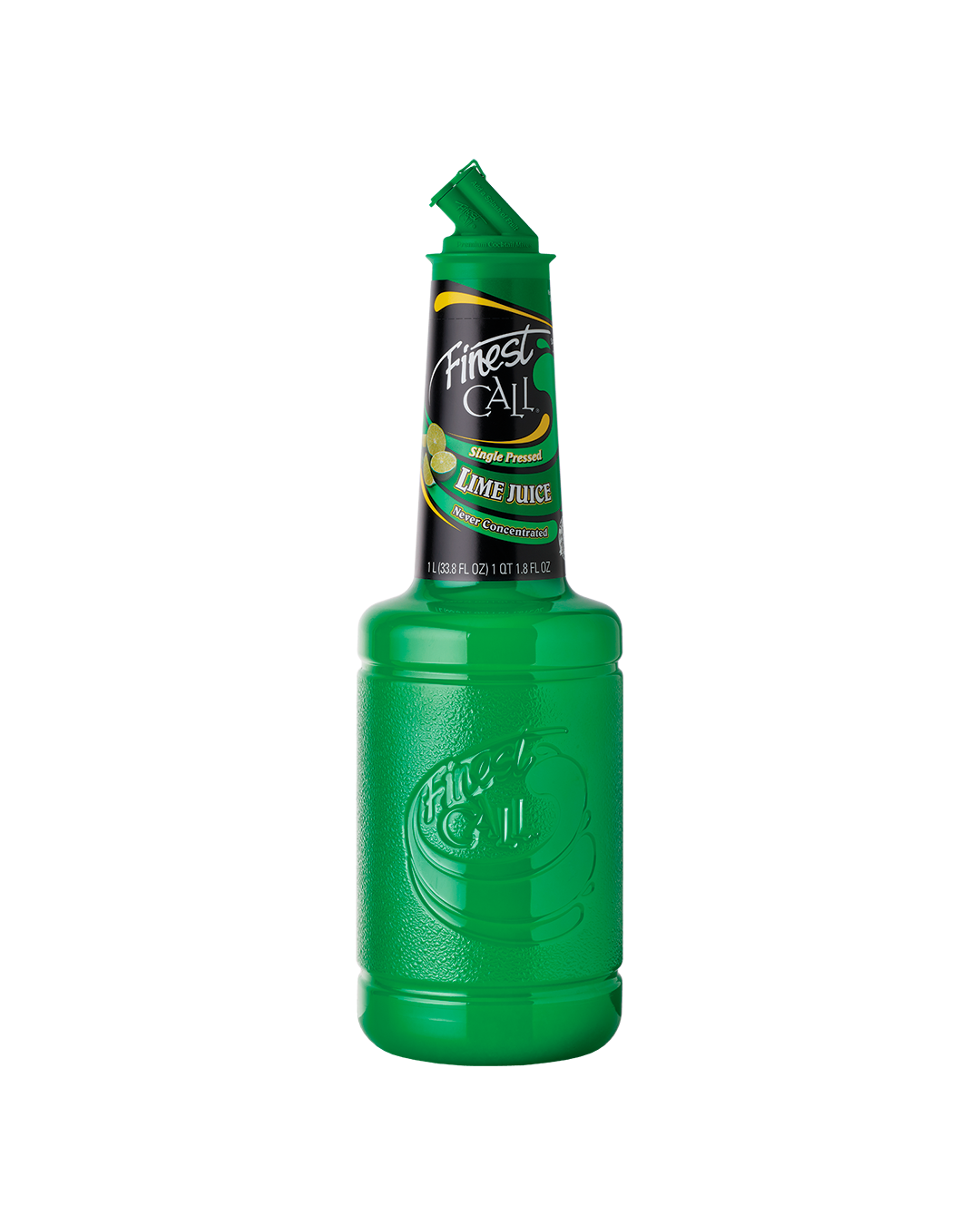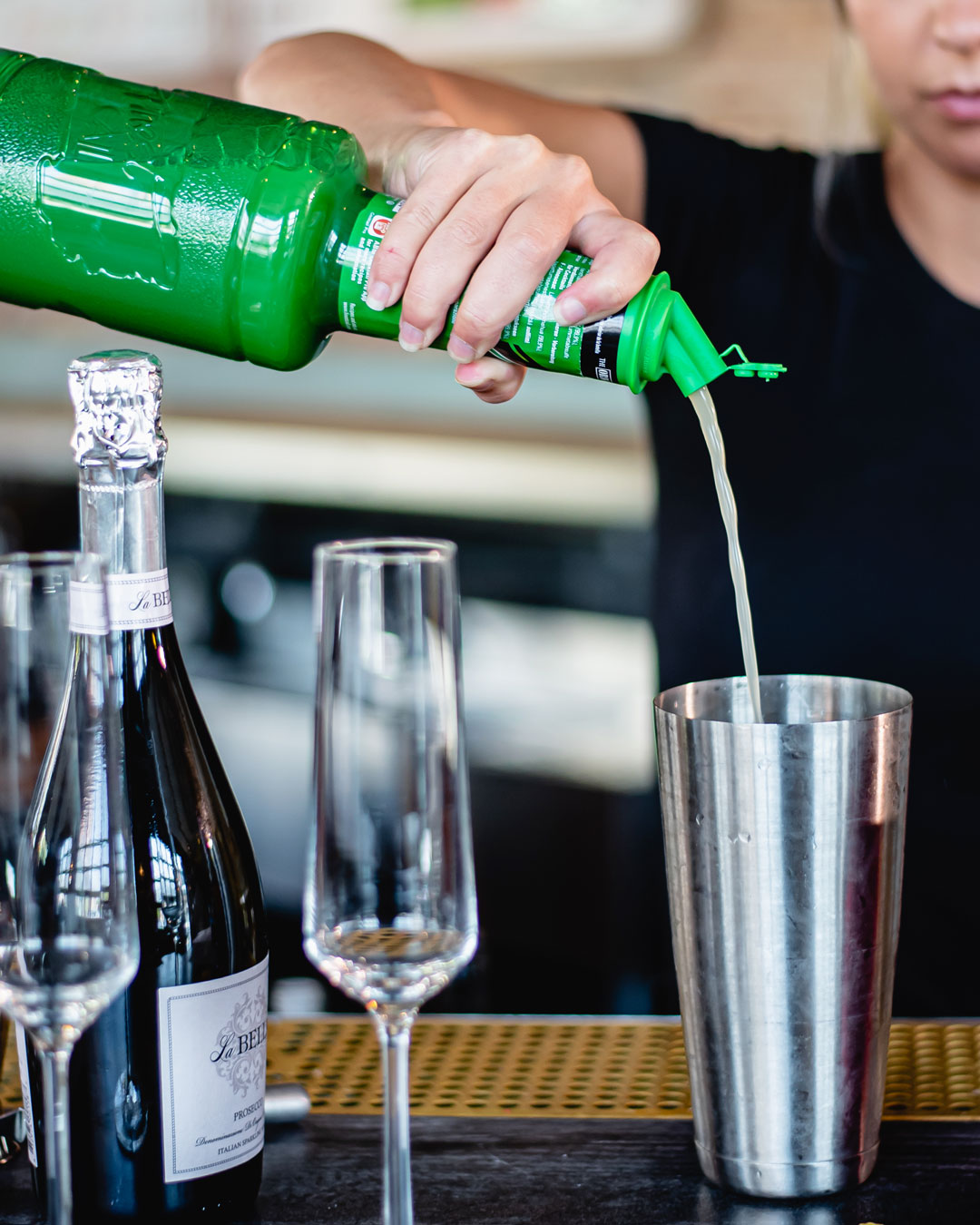 Single Pressed Lime Juice
Finest Call Single Pressed Lime Juice will help take your cocktail program to the next level! Persian Limes give our Single Pressed Lime Juice the perfect touch of acidity that makes it a bar staple used in hundreds of cocktails from a scratch margarita to a daiquiri to a gimlet to many more! This versatile product can create immediate ease and consistency within your beverage program, as well as with non-alcoholic options ranging from lemonades to punches!
Product Features
Single pressed, never concentrated lime juice from Mexico

According to one popular recipe database, single pressed lemon and lime juice are two of the top three most common cocktail ingredients

By offering single pressed lemon and lime juice, we eliminate the heat-intensive process of concentration that degrades the essential oils and diminishes the fresh lemon and lime notes in a finished cocktail
Behind the Bar
Designed as a solution when in-house juicing is not operationally executable

Made with premium single pressed key limes from Mexico

Cost effective solution to adding premium lime juice into any cocktail or non-alcoholic drink; can also be used in culinary applications

Provides operators with a consistent, cost-saving, shelf-stable product
Loading...
Finest Call Single Pressed Lime Juice includes
Persian Limes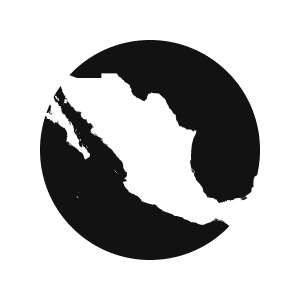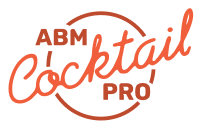 A world of cocktail recipes at your fingertips
Study up on the latest and greatest cocktails by downloading the ABM Cocktail Pro app today!