Sour Apple Martini Mix – EU
Determined not to stop short of pucker perfection, we based this blend on the tartness naturally found in Granny Smith apples and added in pure, clarified lemon juice for a smooth and sour apple-tini.
Product Features
Flavor profile is a very clean sour apple flavor and is comparable in flavor intensity to leading liqueur versions

Contains 8% Granny Smith apple juice
Behind the Bar
Replaces expensive sour apple liqueurs

Allows you to create more profitable cocktails without sacrificing the tart Granny Smith Apple sour flavor

Works well in blended cocktails as well as martinis

Non-alcoholic sour apple encourages the use of flavored vodkas by creative bartenders
Loading...
Finest Call Sour Apple Martini Mix includes
Granny Smith Apples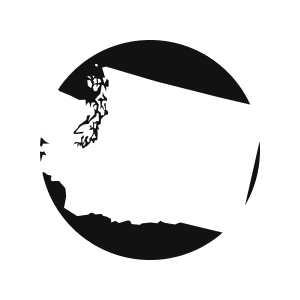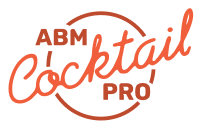 A world of cocktail recipes at your fingertips
Study up on the latest and greatest cocktails by downloading the ABM Cocktail Pro app today!