Strawberry Puree Mix – EU
California strawberries harvested at their peak ripeness are the object of our labor as we carefully blend them with all-natural sweeteners. Great care is taken to ensure the light, refreshing flavor of sun-ripened strawberry shines in your cocktails.
Product Features
21% juice, all from California Albion, Ventana, and Camorosa strawberries

Our technical staff is on hand to specify a 1-2 week picking window in order to guarantee optimal strawberry ripeness
Behind the Bar
Strawberries are extremely sensitive to high-temperature processing, which is why Finest Call uses a low-temperature processing method that retains the vibrant, fresh strawberry flavor

Great beyond the bar as well – use it as a topping on ice cream, cheesecake, and other desserts

Great addition to limeade, lemonade, and sweet iced teas
Loading...
Finest Call Strawberry Puree Mix includes
Albion, Ventana, and Camorosa Strawberries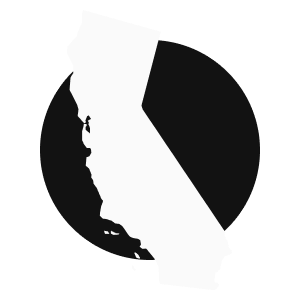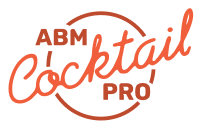 A world of cocktail recipes at your fingertips
Study up on the latest and greatest cocktails by downloading the ABM Cocktail Pro app today!