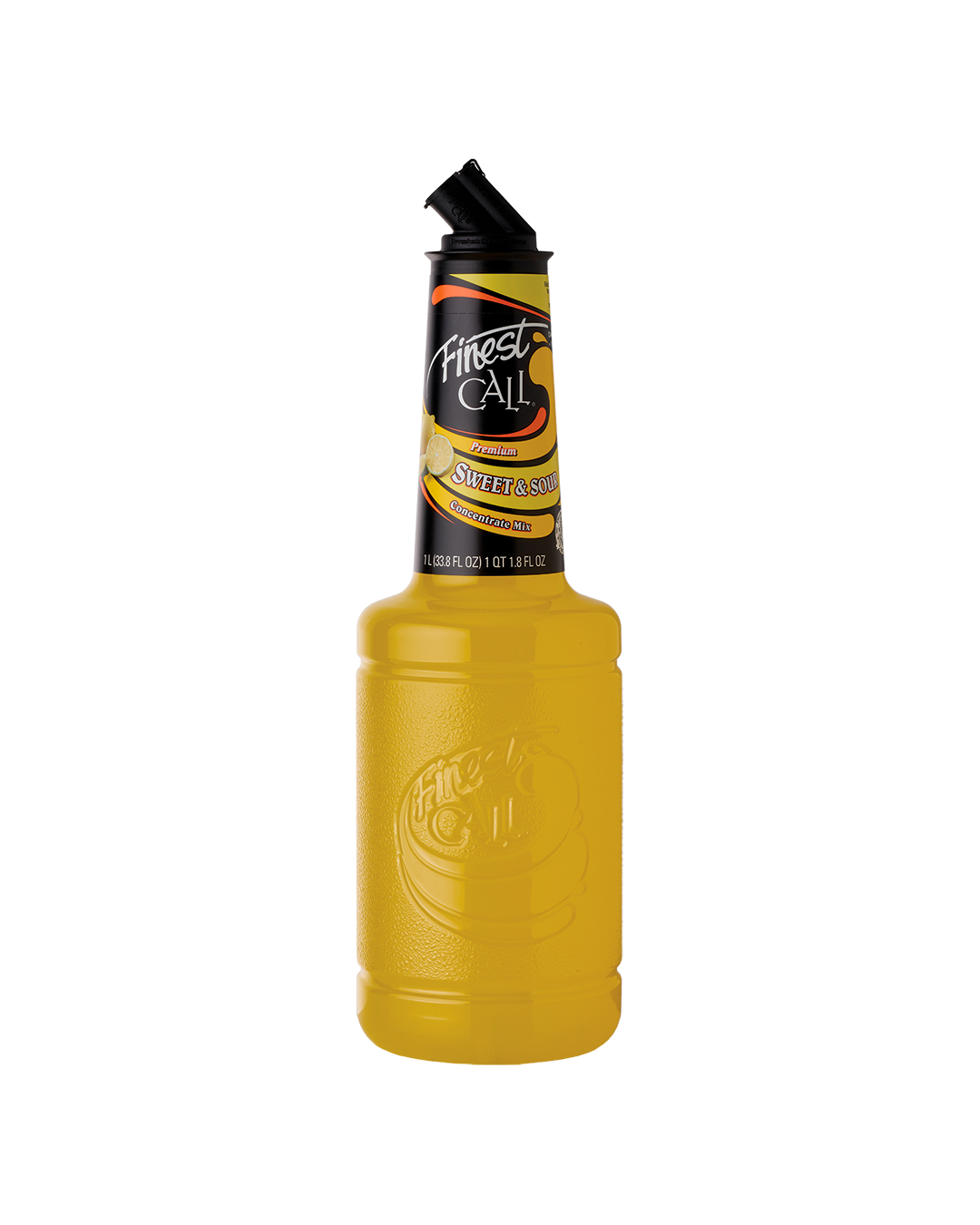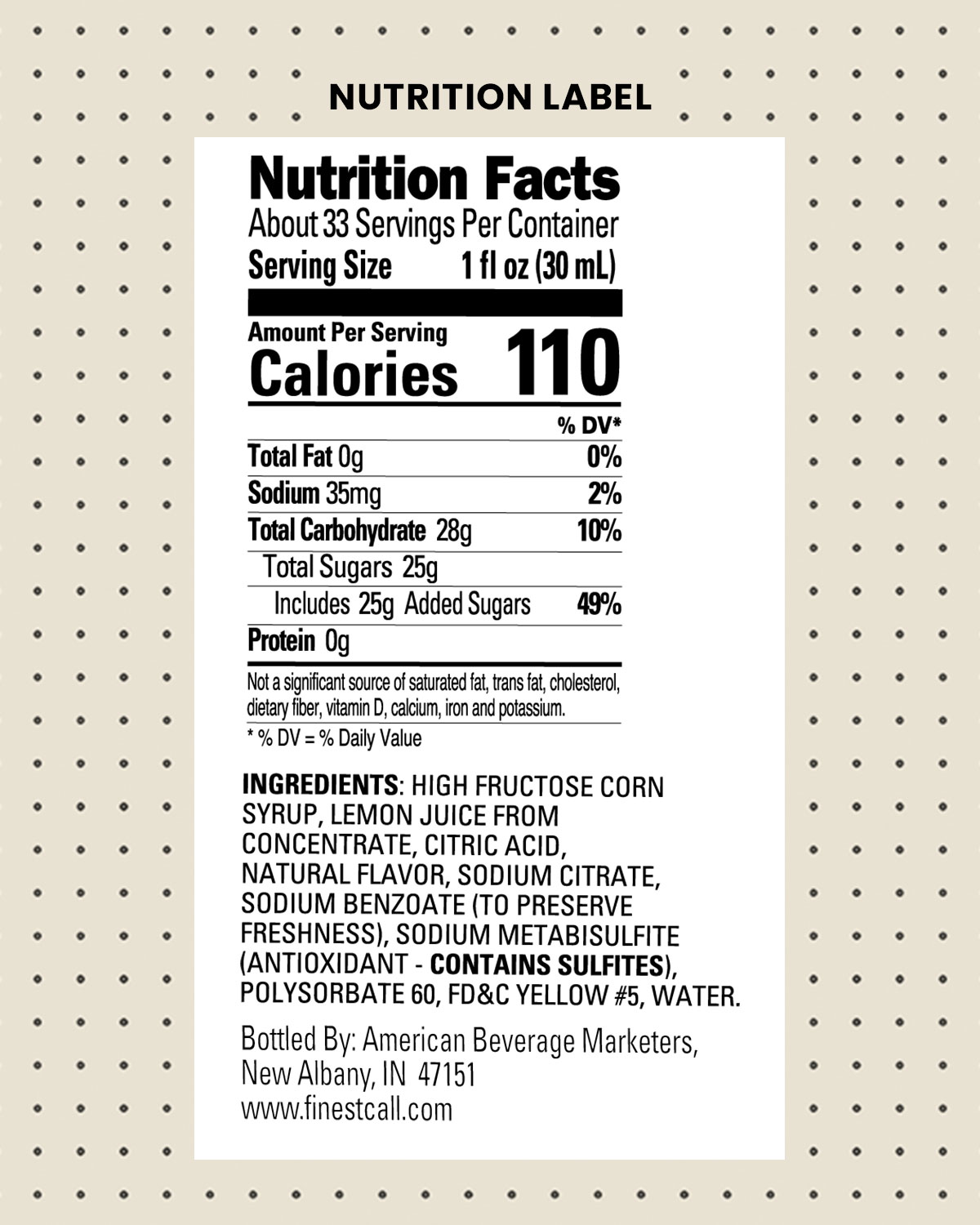 Sweet & Sour Concentrate Mix
A precise blend of pure lemon juice with all-natural essential lemon, lime, and orange oils, combined with simple syrup, creates one of the most versatile mixers in the world. It is vital for daiquiris, margaritas and any and all sour cocktails.
Product Features
Pure lemon juice plus high-grade fruit oils and extracts guarantee the cleanest flavor profile in the sweet & sour category

Allows operators to use dilution ratios to customize their sour profile

Concentrated formula offers significant cost savings
Behind the Bar
Altering the dilution ratios encourages creativity – dilute to suit!

One SKU of a concentrated mix is applicable in both frozen and rocks applications simply by increasing or decreasing the dilution ratios

Significantlly more tart than the Margarita Mix

Very impressive lemon aroma
Loading...
Finest Call Sweet & Sour Concentrate Mix includes
Lisbon and Eureka Lemons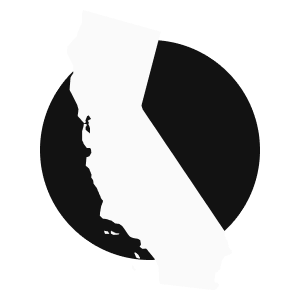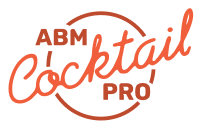 A world of cocktail recipes at your fingertips
Study up on the latest and greatest cocktails by downloading the ABM Cocktail Pro app today!