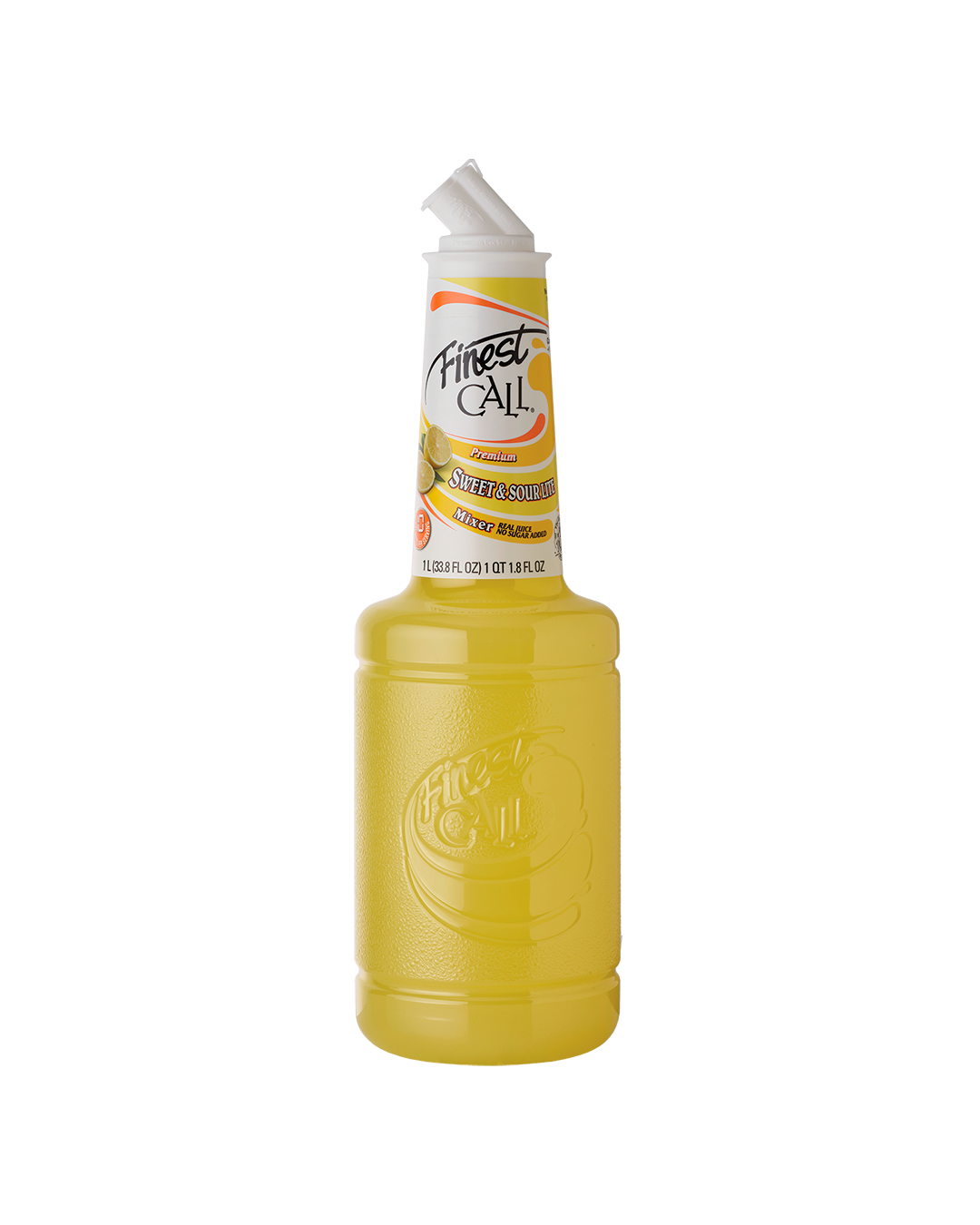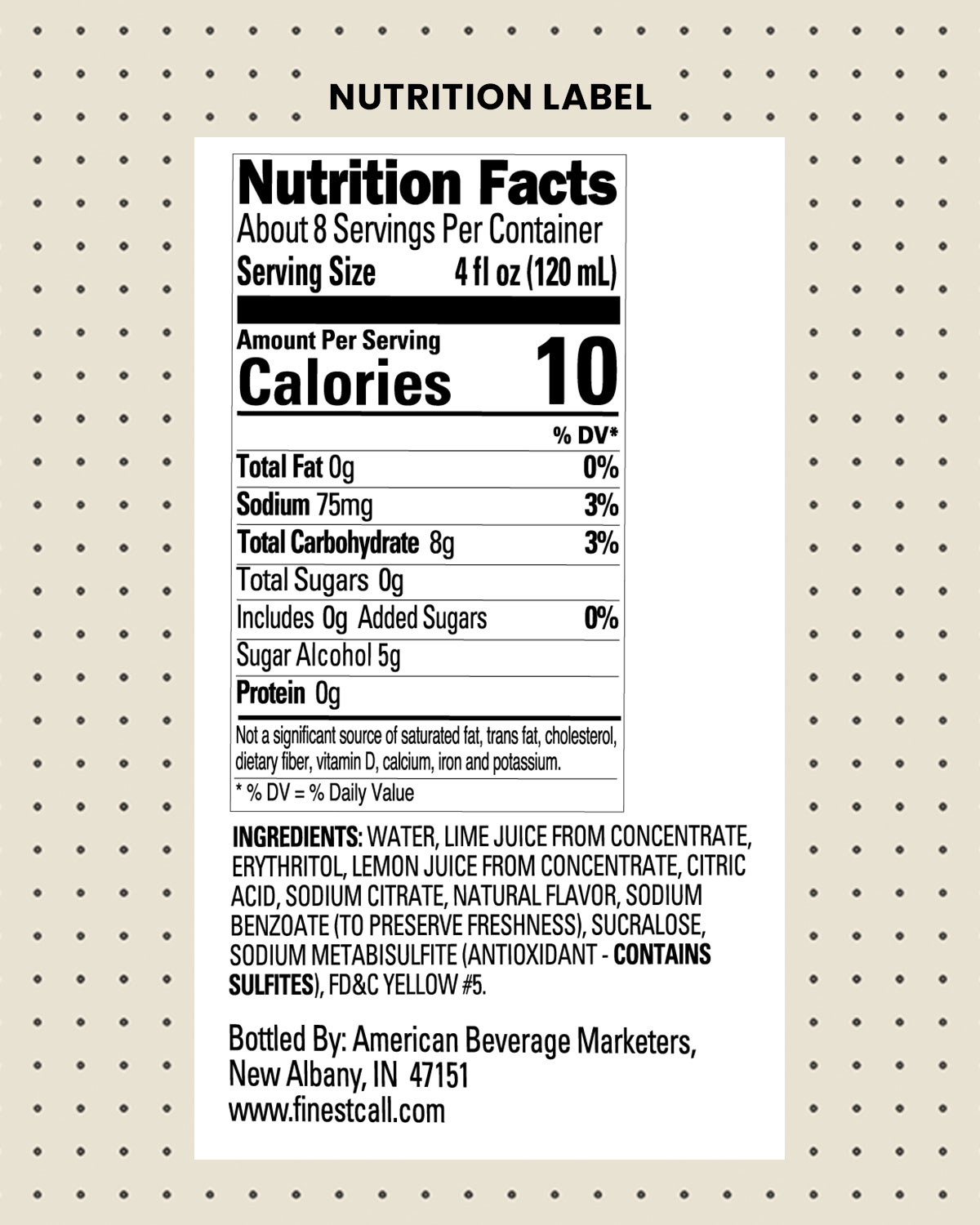 Sweet & Sour Lite Mixer
Finest Call Sweet & Sour Lite Mix is your go-to sugar free sweet and sour mix, crafted with a blend of real lemon juice and sugar-free sweetener, highlighted by all-natural lemon, orange, and lime extracts. Enjoy the same premium flavor with just a fraction of the total calories. The Finest Call Lite line of Premium Cocktail Mixers ensures you can savor your drinks with absolutely no sugar added!
Product Features
21% juice from California Eureka and Lisbon lemons and a touch of Mexican lime juice

Sweetness is achieved through high juice content and the addition of a small amount of Splenda®
Behind the Bar
The addition of other caloric ingredients makes for excellent moderate calorie cocktails

Citrus profile also works for standard "margarita" mix applications

"No Sugar Added" tag line is perfect for cocktail menus

Works well with all spirits and liqueurs
Loading...
Finest Call Sweet & Sour Lite Mixer includes
Lisbon and Eureka Lemons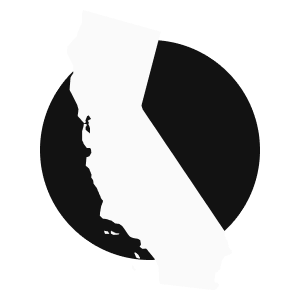 Finest Call Sweet & Sour Lite Mixer includes
Key Limes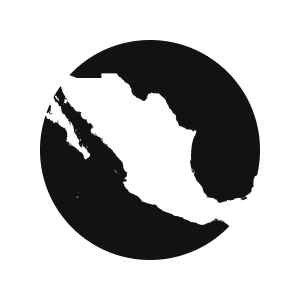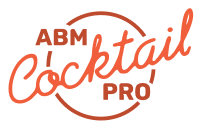 A world of cocktail recipes at your fingertips
Study up on the latest and greatest cocktails by downloading the ABM Cocktail Pro app today!