Sweet & Sour Mixer – EU
A precise blend of pure lemon juice with all-natural essential lemon, lime, and orange oils, combined with simple syrup, creates one of the most versatile mixers in the world. It is vital for daiquiris, margaritas and any and all sour cocktails.
Product Features
#1 selling sweet & sour in the USA

Pure lemon juice plus high-grade fruit oils and extracts guarantee the cleanest flavor profile in the sweet & sour category

5% juice content from California Eureka and Lisbon lemons
Behind the Bar
Finest Call Sweet & Sour has a balance of sweet and tart lemon flavors that make it very versatile in many styles of cocktails

In contrast to the gun and powdered mixes, Finest Call Sweet & Sour delivers superior consistency

Cocktail aficionados will find shaken cocktails are presented with a frothy and long-lasting form
Loading...
Finest Call Sweet & Sour Mixer - EU includes
Lisbon and Eureka Lemons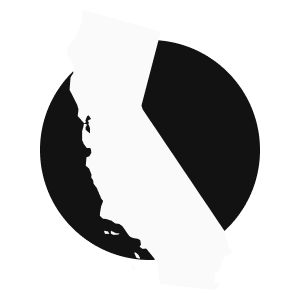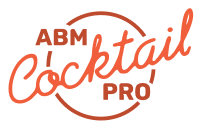 A world of cocktail recipes at your fingertips
Study up on the latest and greatest cocktails by downloading the ABM Cocktail Pro app today!