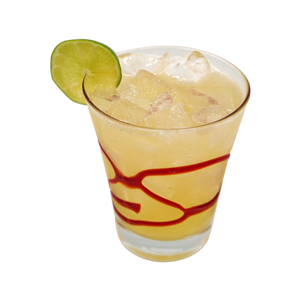 Finest Call Daiquiri
Ingredients
3 oz (90 ml) Finest Call Lime Mix
1.5 oz (45 ml) rum
Directions
Combine ingredients in a mixing glass filled with ice. Shake and strain into chilled glass.
Glass
Martini/Cocktail Glass
Featured Product
Lime Mix
The soft floral aroma of premium extracts and the presence of all-natural sweeteners make this product a perfect substitute for lime juice. It will never darken and is ideal in regions where heat quickly darkens more juice-intensive products.

Check out other recipes using Lime Mix