Ingredients
3 oz (90 ml) Finest Call Lime Sour Mix
0.5 oz (15 ml) Finest Call Elderflower Syrup
1.5 oz (45 ml) vodka
Directions
Muddle cucumber and lime in the bottom of a mixing glass. Add remaining ingredients and fill with ice. Shake and train into chilled glass.
Glass

Martini/Cocktail Glass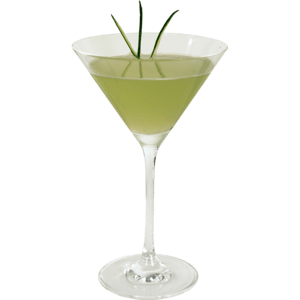 Featured Product
Premium Juice Lime Sour
Do you want the fresh taste of hand squeezed lemons and limes in your margarita? Premium Juice Lime Sour features a heavy emphasis on single pressed Persian lime juice and is rounded out by a hint of single pressed lemon juice and premium orange juice. The product uses a blend of cane sugar and agave nectar and features all-natural colors and flavors.
SHOP NOW