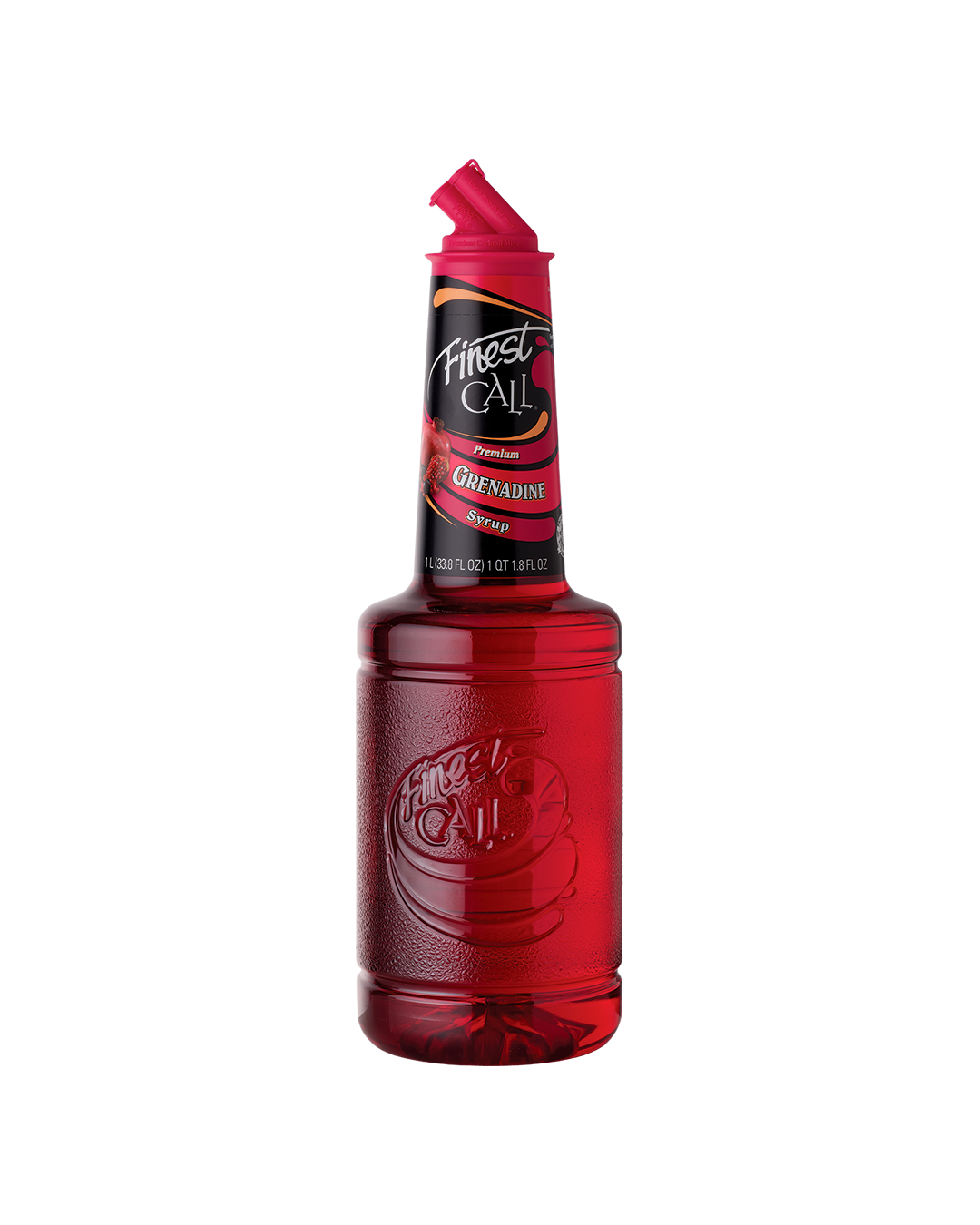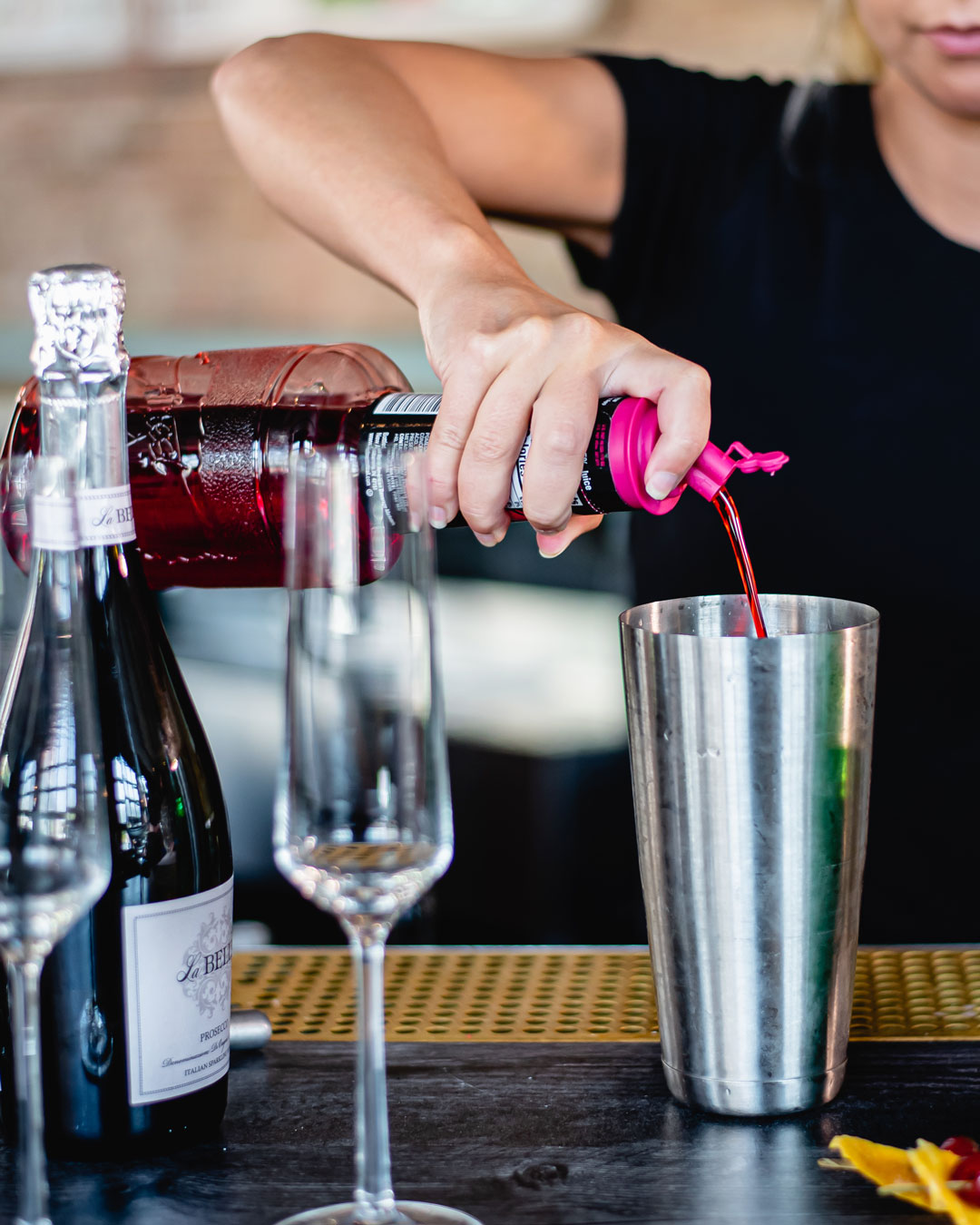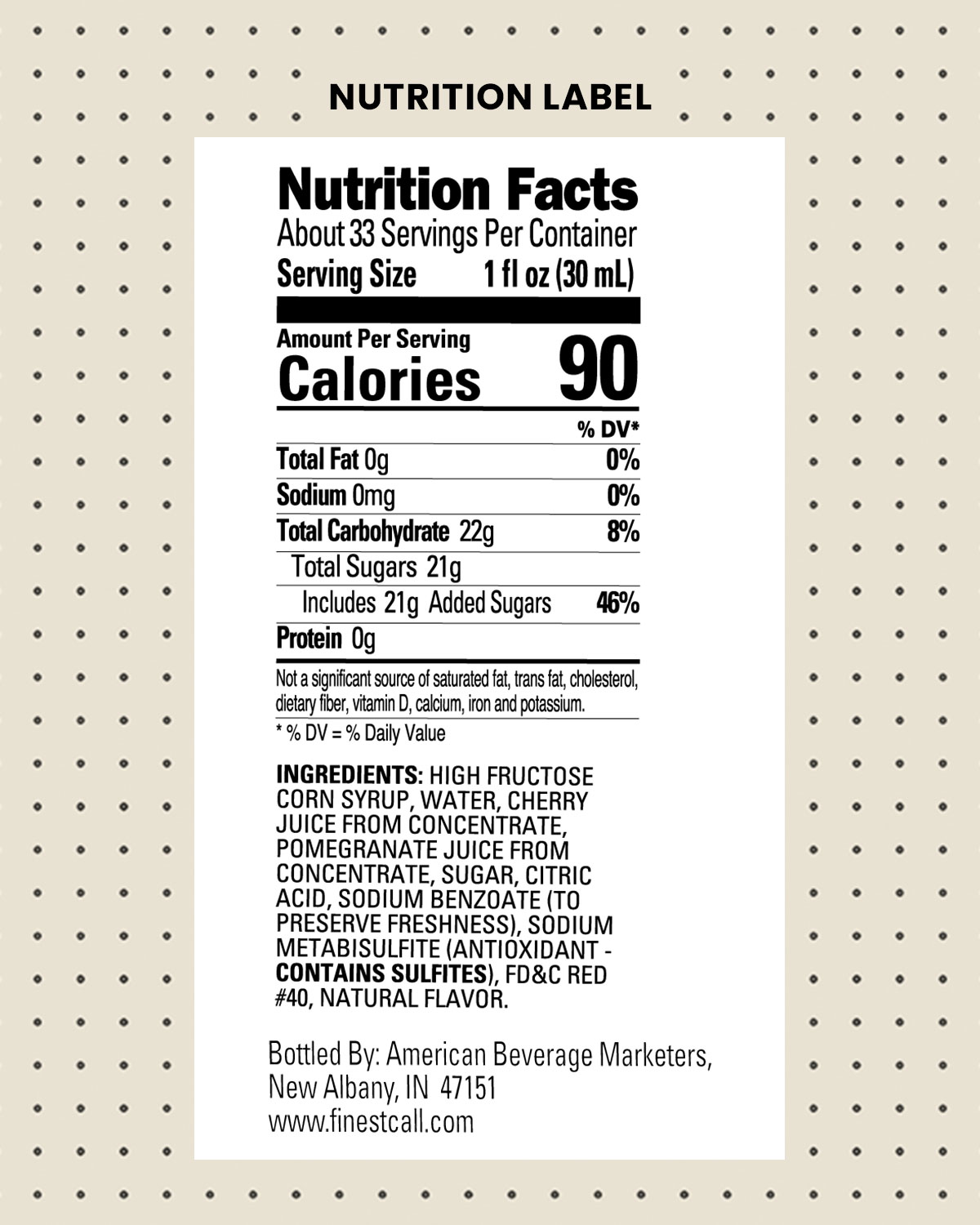 Grenadine Syrup
While it has become a rarity to see grenadine still made with its namesake fruit, the pomegranate (grenade, in French), we knew we wanted authenticity with unmatched quality. Our grenadine syrup recipe includes both pomegranate and cherry juices for a thicker consistency and a long-lasting vibrant color. It also gives a lingering full flavor that will keep you customer asking for more.
Product Features
A 5% juice product made the old fashioned way using both premium pomegranate juice and dark sweet cherry juice


Combination of cane sugar and corn sugar provide the perfect sweetness profile
Behind the Bar
Extended shelf life compared to house made grenadine

Pomegranate and cherry juices add significant mouth feel


Thick viscosity perfect for beautiful layered cocktails
Loading...
Finest Call Grenadine Syrup includes
Wonderful Pomegranate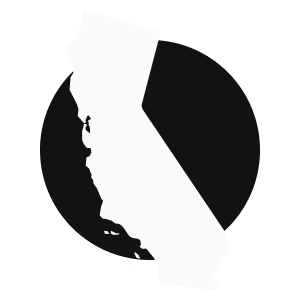 Finest Call Grenadine Syrup includes
Premium Cherries
Sourced From
The Pacific Northwest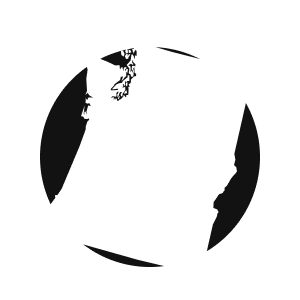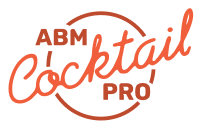 A world of cocktail recipes at your fingertips
Study up on the latest and greatest cocktails by downloading the ABM Cocktail Pro app today!