Ingredients
3 oz (90 ml) Finest Call Grapefruit Sour
.5 oz (15 ml) Campari
1 oz (30 ml) Tequila
Directions
Combine ingredients in a mixing glass filled with ice.
Shake and strain over fresh ice.
Glass

Rocks Glass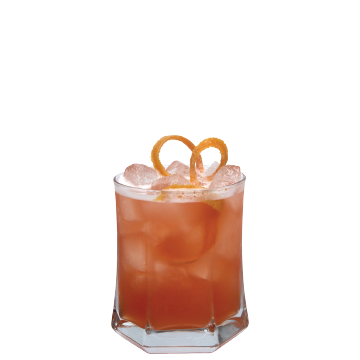 Featured Product
Premium Juice Grapefruit Sour
Formerly known as the "forbidden fruit", the grapefruit was brought to the United States in 1823. Its sweet and sour flavor profile blends perfectly with single-pressed California lemon juice and Mexican lime juice for a refreshing and exotic twist on a classic sour mix. Finest Call Premium Juice Grapefruit Sour is a perfect pick for a twist on your favorite sour cocktails or create your own grapefruit cocktail creation!
SHOP NOW