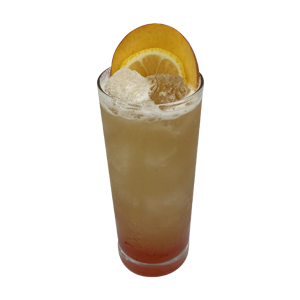 Finest Call White Peach Lemonade
Ingredients
1.5 oz (45 ml) Finest Call White Peach
1.5 oz (45 ml) Finest Call Single Pressed Lemon Juice
1.5 oz (45 ml) vodka
Directions
Combine ingredients in a mixing glass filled with ice. Shake and strain over fresh ice.
Garnish
Fresh Peach And Lemon Slices
Featured Product
White Peach Puree
Once the flavor of summer, white peach is now an exciting year-round flavor allowing consumers to explore the succulent fruit's potential in their own innovative cocktail creations.

Check out other recipes using White Peach Puree