Finest Call Premium Cocktail Mixes
---
A trusted ingredient behind any bar
For the last 20+ years, Finest Call has worked tirelessly to create a line of premium cocktail mixers that bartenders everywhere can trust.
Check out our vast collection of mixers that range from everyday staples to bold additions.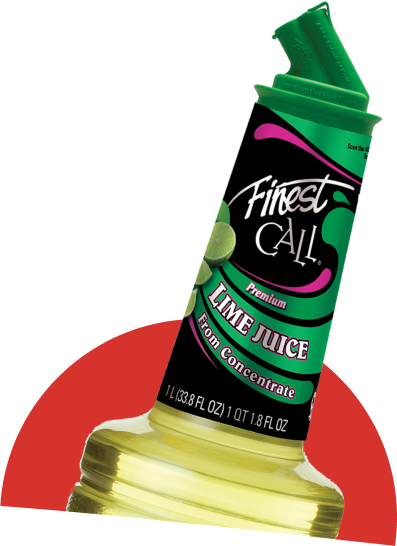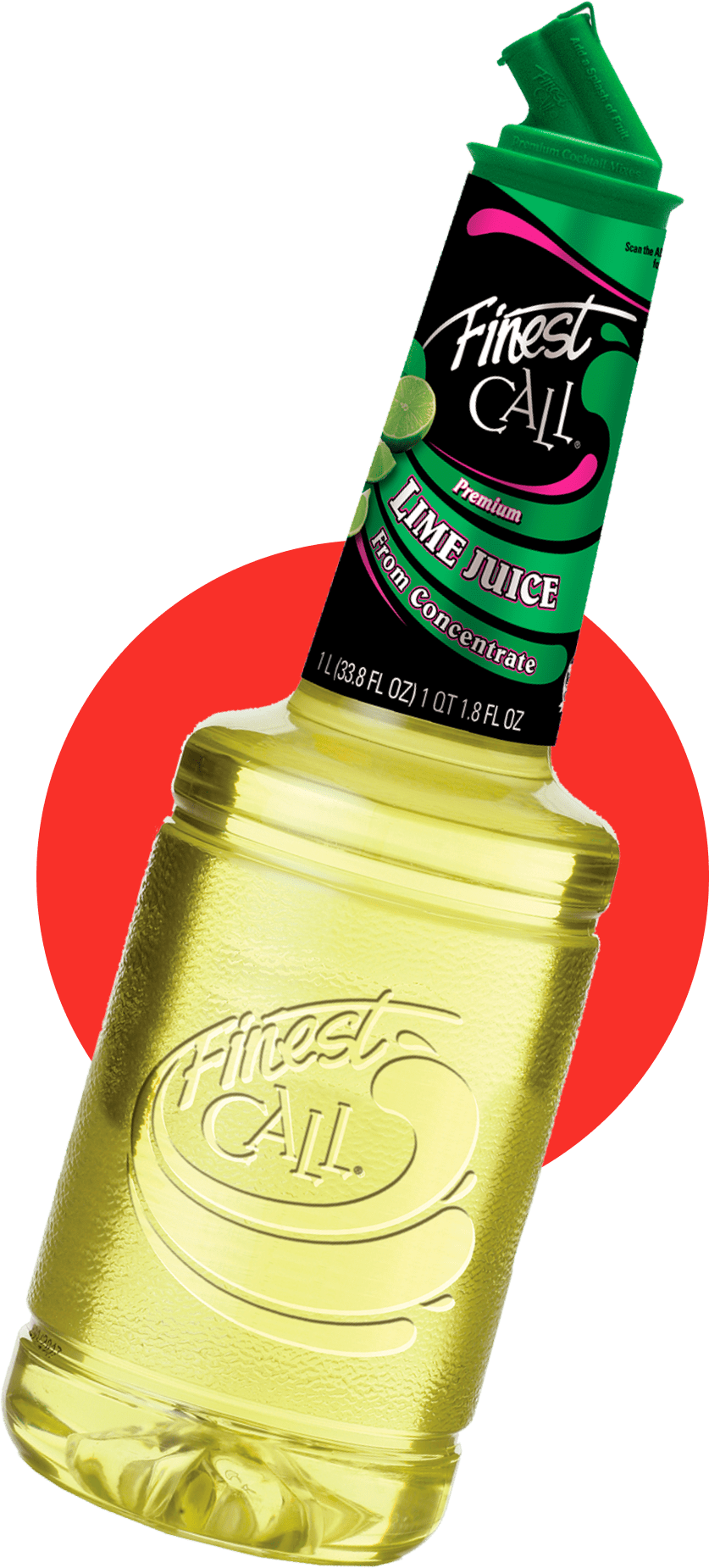 West Indian limes give our 100% pure Lime Juice the perfect touch of acidity that make it a bar staple used in countless cocktails.

I like that Finest Call is a well-known resource for bartenders that is always going to have the same, great taste—no matter where you go.

Finest Call makes my job easier because I'm able to craft cocktails with minimal hassle and guaranteed consistency.
Make a few of our favorite recipes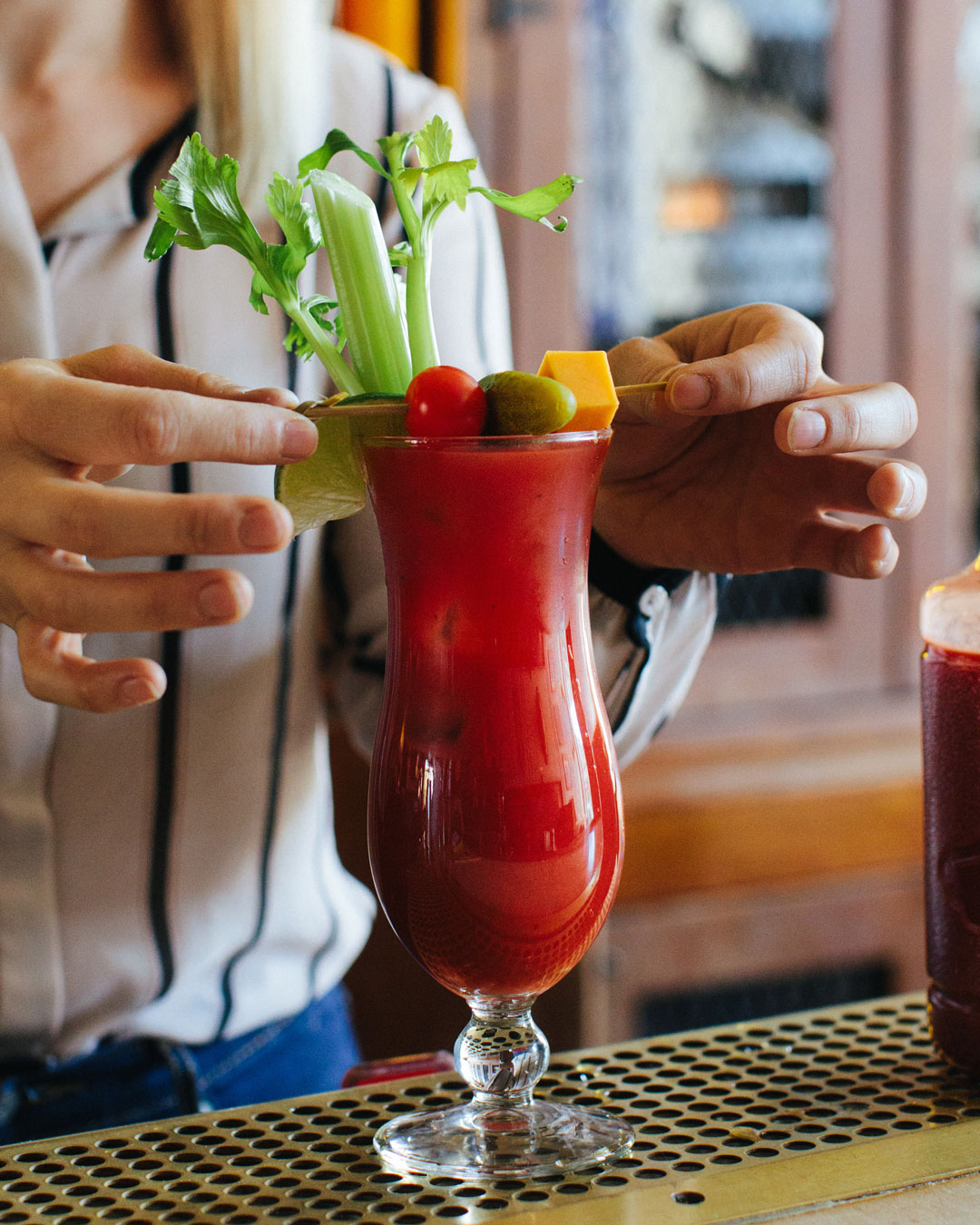 Premium Bloody Mary Mixer
Premium Bloody Mary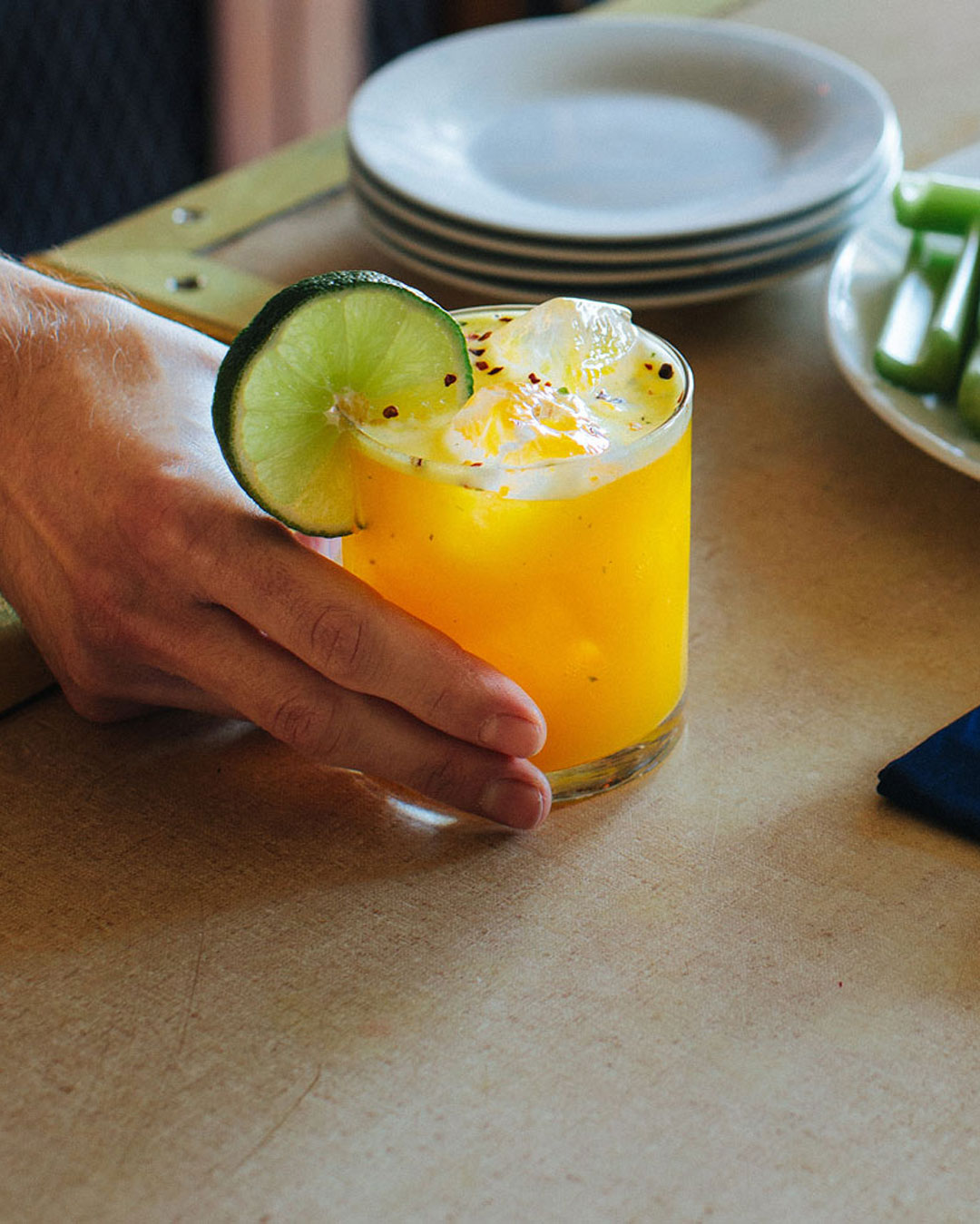 Margarita Lite Mixer
Skinny Mango Margarita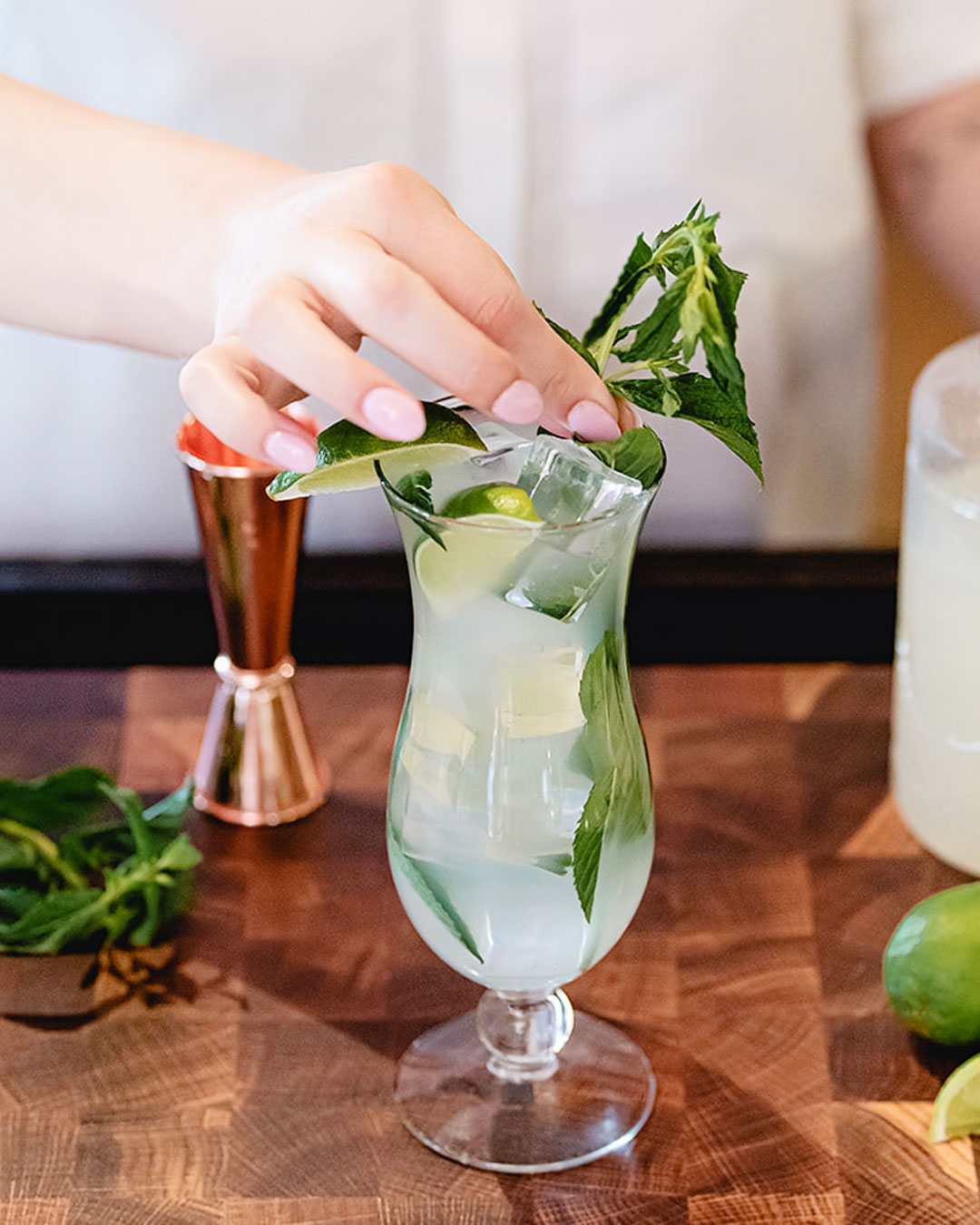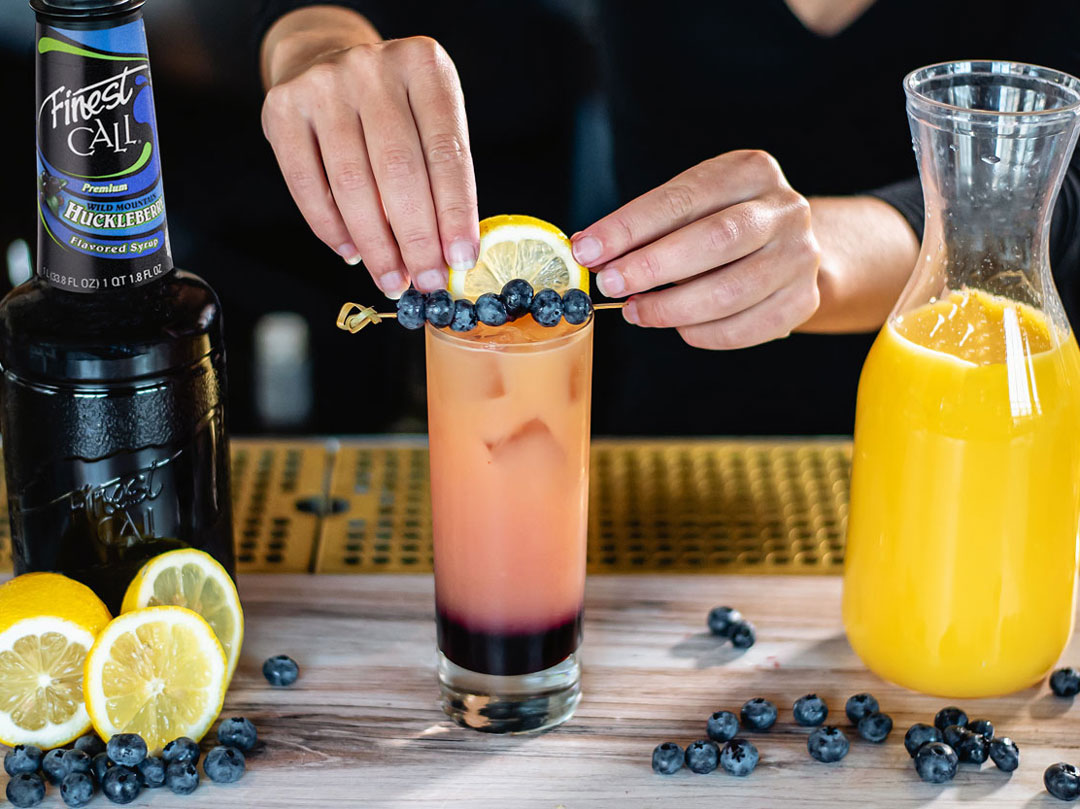 Wild Mountain Huckleberry Syrup
Huckleberry Sunrise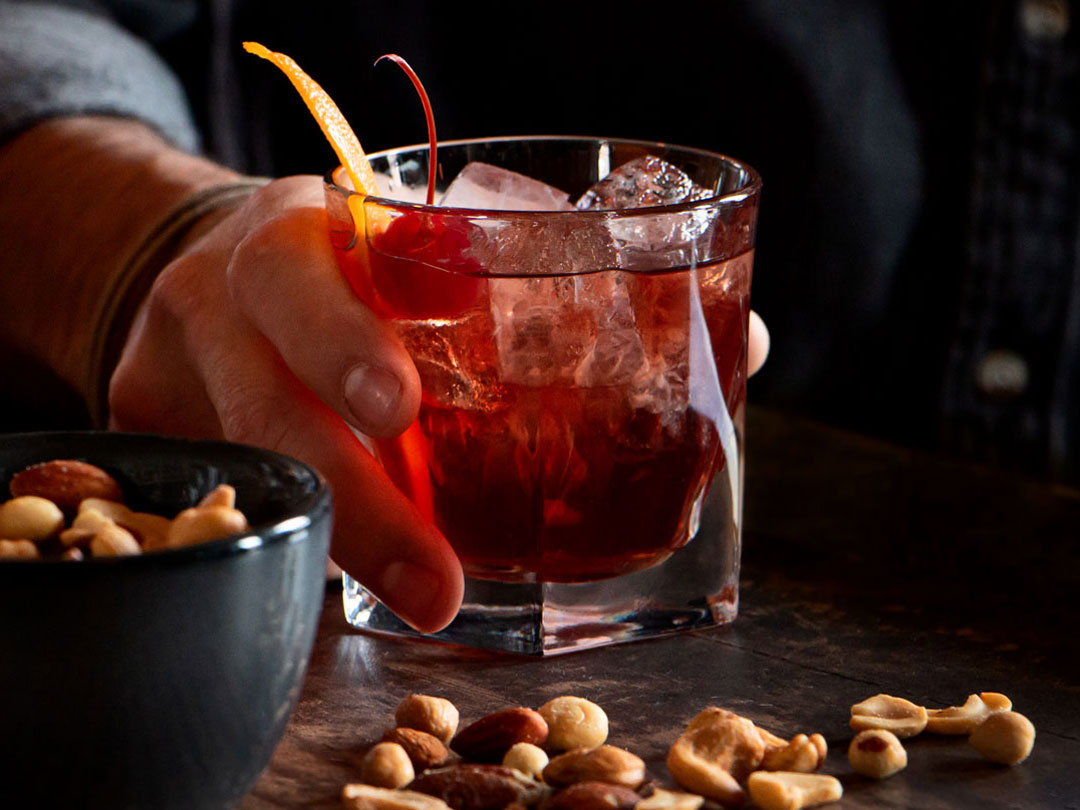 Old Fashioned Mixer
Old Fashioned
A world of cocktail recipes at your fingertips
Study up on the latest and greatest cocktails by downloading the ABM Cocktail Pro app today!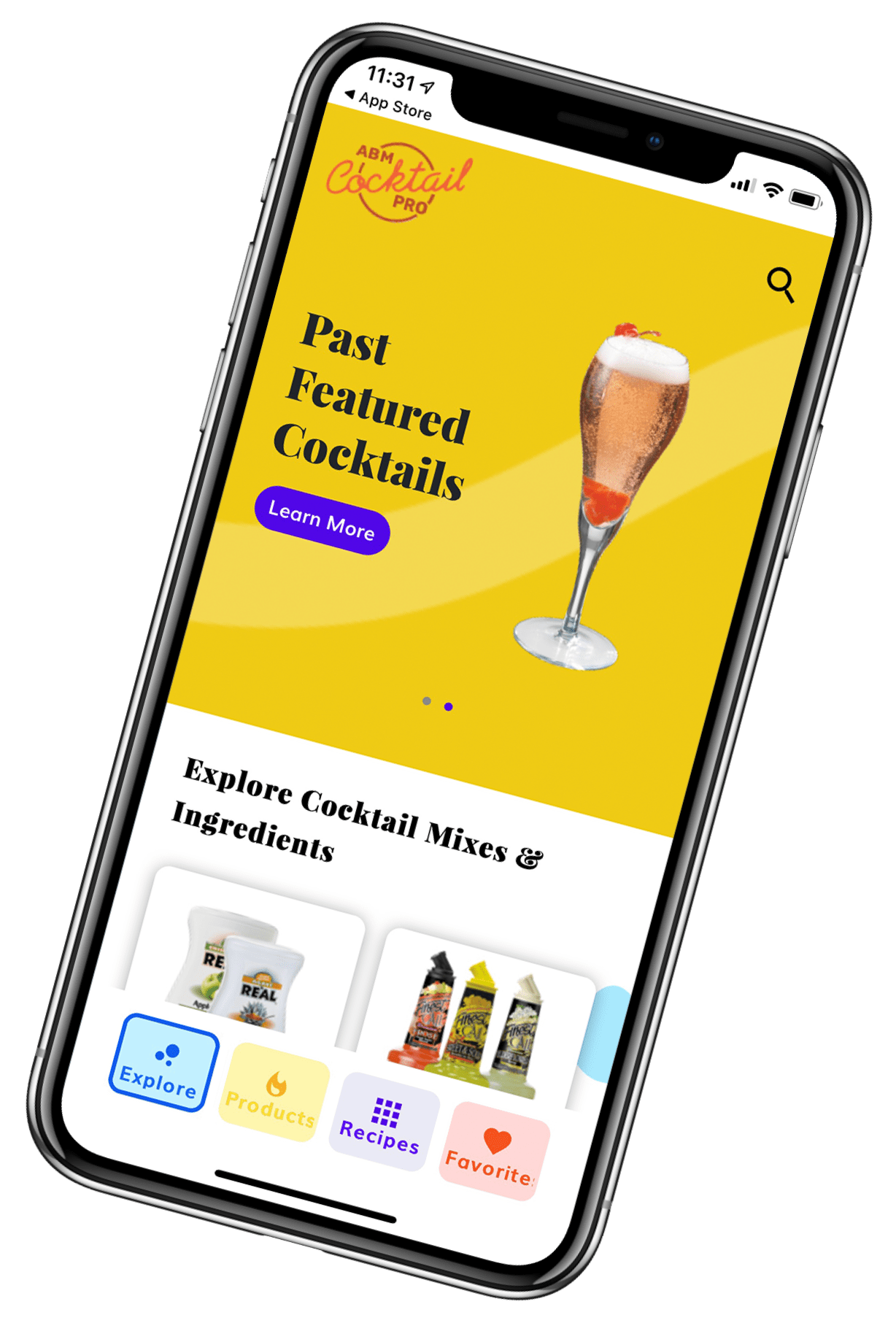 ---